Apple has now selected Pursuit of Light as the Free App of the Week. Regularly listed at $1, you can now pick-up the action adventure game for free on iPhone, iPad and iPod touch. This is the very first price drop we have seen on the game since it released back in mid February.
Head below for more details: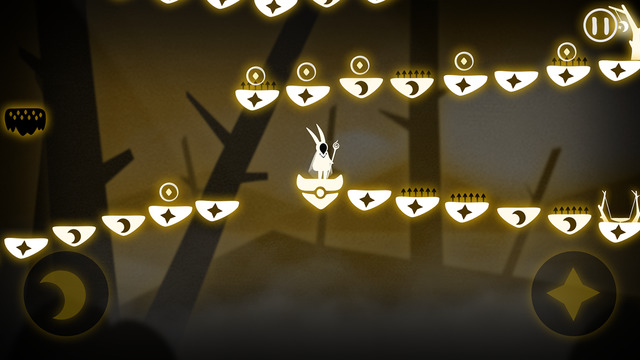 Pursuit of Light is an action adventure game set in a mystery world. The world is in the dream of a little girl. She wants to find the light and get out of the endless dream. But there are traps and dangers hidden. The player controls the little girl and guide her by the spell of moon and star to avoid the dangers and jump to the end.
Features:
-80 challenging dreams
-Immersive gaming experience
-Intuitive controls and gameplay
-Beautiful music and design
-Optimized for iPhones, iPods and iPads
-Game Center support
iTunes Free App of the Week: Pursuit of Light (Reg. $1)
Head over to our daily roundups for all the best iOS game/app price drops.
FTC: We use income earning auto affiliate links. More.
---
Subscribe to the 9to5Toys YouTube Channel for all of the latest videos, reviews, and more!