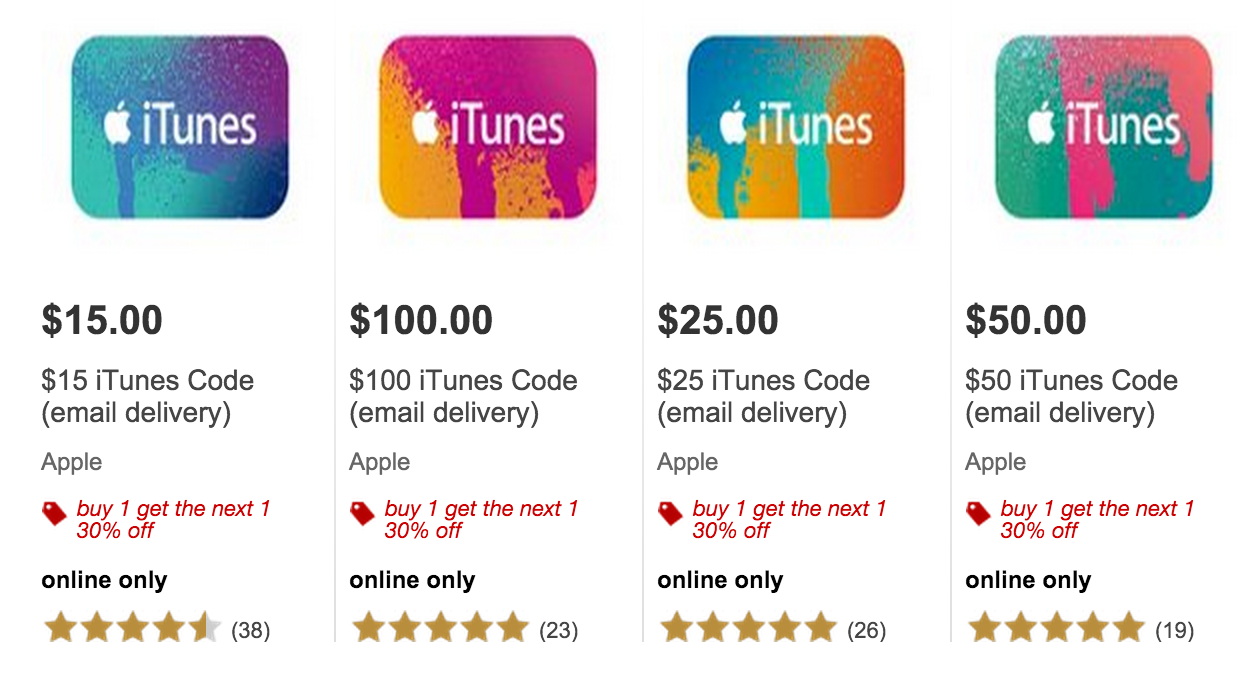 Target has 30% off 2nd iTunes Card  with a total of 15% off the combined 2 and convenient and instant email delivery. Note: I believe Target RedCard users will save another 5% the entire order making the total savings close to 20%.
If you are looking for a a single physical card, you can still pick up a $50 card for $40 via Paypal at Ebay. 
Update: Best Buy is now knocking 10% off physical iTunes cards at Best Buy
Update2: You can also  get 15% off iTunes cards at Paypal.
---
Subscribe to the 9to5Toys YouTube Channel for all of the latest videos, reviews, and more!