In today's best game/apps deals, Best Buy is offering the Disney Infinity: 3.0 Edition Starter Pack on all platforms for $39.99 shipped right now. This same deal can be had on Best Buy's official eBay Store. While we did see the PS4 version go for a few dollars less over the holidays, this is the current best price for all platforms by $10+ and matching the lowest we have tracked on Wii U.
The official Nintendo eBay Store offers great deals on new and factory refurbished Nintendo games/hardware. Right now you can pickup a factory refurbished 2DS handheld console for just $60 shipped in blue or red (Orig. $130 new), but act fast if you're interested as stock is going quick. And don't forget, Amazon is still offering the new Nintendo 3DS XL at its lowest price yet.
Walmart still has the lowest price on the Xbox One White 500GB Gears of War Special Edition Console Bundle for $299.96 shipped (Reg. $350) right now and Microsoft has now dropped a slew of new Xbox One bundles including a Rainbow Six Siege option and more.
Before you head below for today's best iOS/Mac deals, we have Tomb Raider 2 for iPhone, iPad and iPod touch down at $1 (Reg. $2). That's matching the lowest we have seen the game go for on the App Store. In case you missed it over the holidays, Lifeline 2 and Lifeline: Silent Night games for iOS/Android dropped to $0.99 each, Disney's Castle of Illusion Starring Mickey Mouse is $1 (Reg. $10) and Apple is giving away Pixite's Union image blending iOS app ($2 value).
Ongoing game deals/promotions:
Luxury Book iPhone 7 Plus Case
Today's Top iOS/Mac sales:
iOS Universal: Tomb Raider II: $1 (Reg. $2)
iOS Universal: Lumiè: FREE (Reg. $2) iOS Universal: Get The Nut: FREE (Reg. $1)
iOS Universal: MathQu – Tutor Helping Homework: $1 (Reg. $2) iOS Universal: Scientific Graphing Calculator: $2 (Reg. $3)
iPhone: Codebook – Secure Notebook: FREE (Reg. $4) iPhone: Buddyman™ Kick (by Kick the Buddy): FREE (Reg. $1)
iPhone: STRIP – Password Manager: $5 (Reg. $10)
iPad: Buddyman: Kick HD (by Kick the Buddy): FREE (Reg. $3)
Mac: Toolbox for iWork: $50 (Reg. $80)
More Deals Still Alive:
App Store Free App of the Week: Colorburn adds 1,000 photo filters to your iOS device for free (Reg. $1)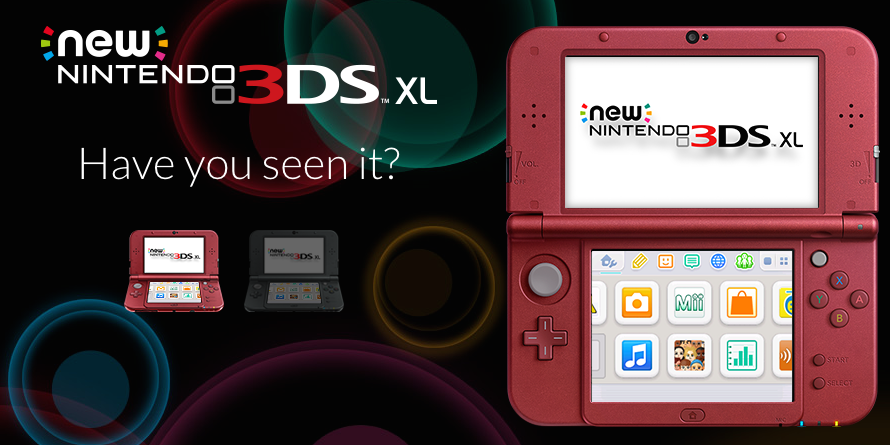 ---
Subscribe to the 9to5Toys YouTube Channel for all of the latest videos, reviews and more!