Audible is offering 102 different audiobooks for $4.95 each to get you charged for 2016. The regular prices for these books range from $20-$30 and if you're a new member, you can get your first title for free. These motivating books cover topics such as: Relationship & Family, Healthy Living, Spirituality, Personal Finance, Motivation & Inspiration, Business & Leadership, and Developing New Skills.
Audible's New Year's Resolution Sale runs through the 10th. We also found the iPad at Work for Dummies eBook for free (Reg. up to $17).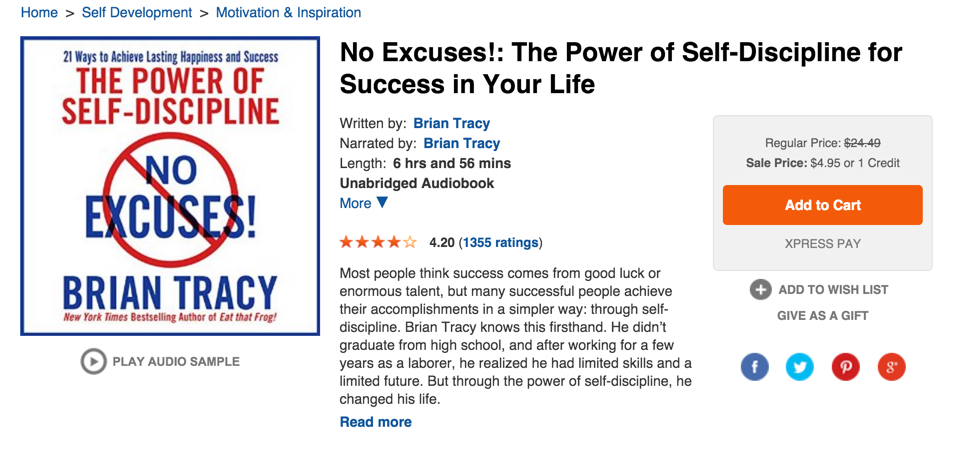 FTC: We use income earning auto affiliate links. More.
---
Subscribe to the 9to5Toys YouTube Channel for all of the latest videos, reviews and more!