(Update 2/3 1:30pm):
In today's best game/app deals, Amazon is offering the The Legend of Zelda Ocarina of Time 3D for Nintendo 3DS for $13.17 Prime shipped. Also available via Walmart. That's about 35% off the original listing , the lowest Amazon has offered it for and the best we can find.
Here are the rest of today's best game deals along with some notable pre-orders:
Pixelmator for iOS is still just $1, the Quell zen puzzler series got some nice price drops, here are your PlayStation Plus and Xbox Live Gold freebies of the month and lastly, Mega Man X just hit its lowest price on the App Store in years: $1 (Reg. $5). Todays iOS/Mac deals are down below:
And remember stay locked to 9to5Toys this weekend, we are literally giving away a NES Classic Zelda Edition Console Bundle for free!
Luxury Book iPhone 7 Plus Case
Today's Top iOS/Mac sales:
iOS Universal: Night Vision Camera (Photo & Video): FREE (Reg. $4)
iOS Universal: Braveland: $1 (Reg. $3)
iOS Universal: Tower of Fortune 3: $2 (Reg. $3)
iOS Universal: War of Eclipse: $1 (Reg. $2)
iOS Universal: Devil Shard: $1 (Reg. $2)
iPhone: BiorhythmΩ – Tips for your future: $1 (Reg. $2)
iPhone: Xpire – Mass delete and manage old social posts: $1 (Reg. $2)
iPhone/Watch: Moodnotes – Thought Journal / Mood Diary: $3 (Reg. $4)
Mac: Folx GO+: $5 (Reg. $10)
More Game Deals:
And here are the best console deals around right now: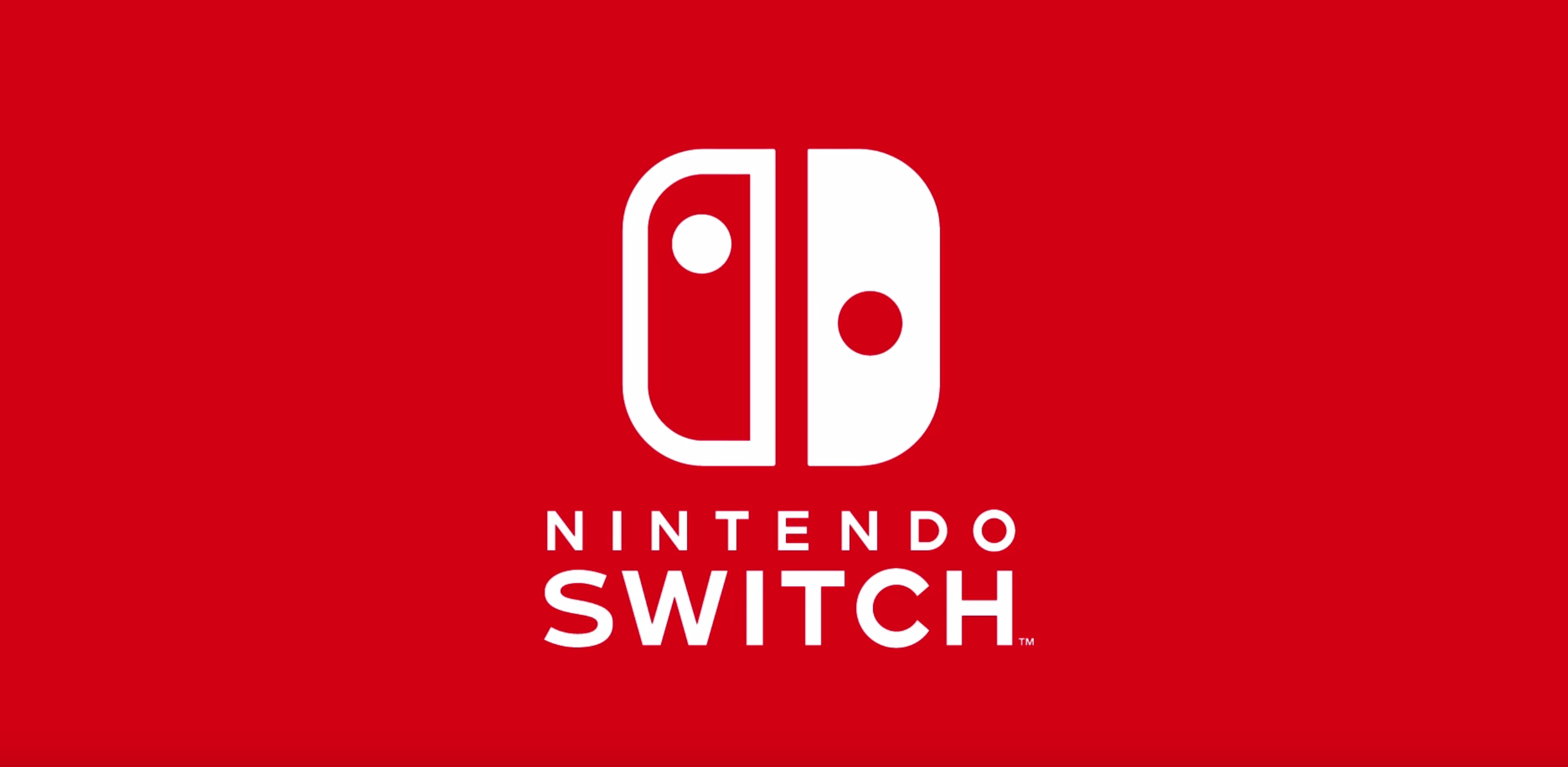 Pre-orders are already live for $299.99 at Best Buy, GameStop and Target with Amazon's listing expected to be going in and out of stock along with Walmart. We are also seeing loads of games and accessories up for pre-order on Amazon with Prime discounts.
Zelda Breath of the Wild amiibo pre-order $16 ea
Nintendo Switch Joy-Con controllers in Red for $75.64 shipped right now down from $80 (pre-order). And over at Amazon you can pre-order the grey set for $79.99 right now.
But that will only get the first three levels. You'll need to drop $9.99 to unlock the entire experience. Grab these free Mario Run Messages stickers while you're at it.
---
Subscribe to the 9to5Toys YouTube Channel for all of the latest videos, reviews and more!