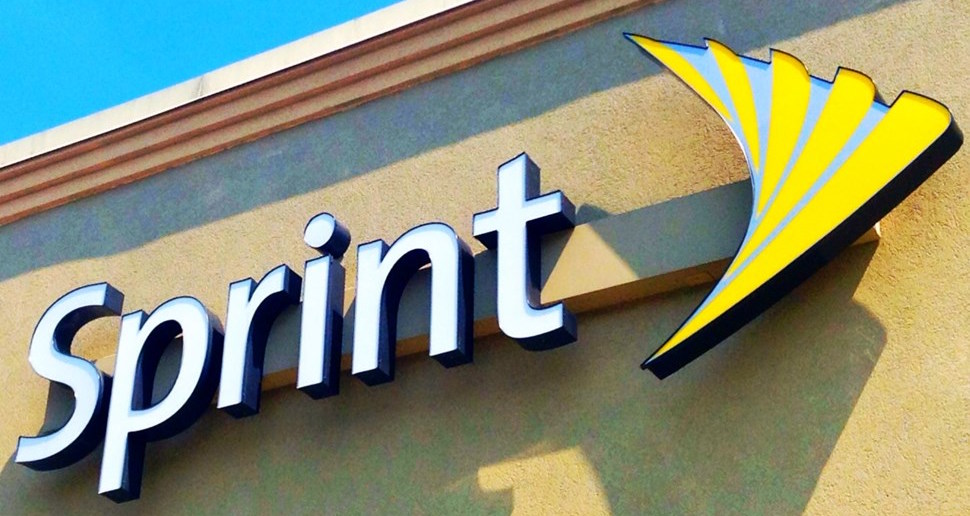 Sprint has announced today that its Better Choice XXL plan, which includes 40GB/month of data and unlimited talk and text, now comes with 12 free months of Amazon Prime (normally $99/year)…
DIRECTV or U-verse TV customers can cash in up to $500 of credits towards their bill when they switch to AT&T's wireless service with DIRECTV or U-verse TV. That's $300 just for switching, plus $200 trade-in credit per eligible device. This limited time promotion does not require a two year agreement however the trade-in smartphones must be in good working condition.
Starting today, customers can get this offer thanks to the combination of AT&T and DIRECTV, the recently unveiled All in One Plan: the first-ever nationwide package of TV and wireless services – all from a single provider on one bill, with special discounts.  The All in One Plan includes HD and DVR service for four TV receivers, unlimited talk and text for four smartphone lines with 10GB of shareable data – all for $200 a month for 12 months.
You can also get 10,000 in Plenti points to use with participating partners if you combine DIRECTV or U-verse TV and AT&T wireless services on one bill.
Here's how it works. If a family of four with DIRECTV or U-verse TV switches four lines from their current wireless carrier to AT&T, buys and activates a new smartphone on AT&T Next for each line and also trades in 4 eligible smartphones per line, they'll get $2,000 in total credits.
Full PR: expand full story
Boost Mobile is taking on giants like T-Mobile with the launch of its first Wi-Fi Hotspot plans. Along with the introduction of the new NETGEAR Fuse, the plans will start at $25 a month for 1.5GB or $50 a month for 10GB.
Starting July 17, the Netgear Fuse will be available at Boost Mobile for $49.99. The Fuse has fast LTE speeds and can connect up to 10 Wi-Fi devices in doors and out.
Check out Boost Mobile's coverage map to see if it's available in your area.
Full PR Follows: expand full story