These tech essentials will not only help you survive college life, but maybe even help you land a spot on the Dean's list (no promises). Even though the majority of our top picks are geared towards college students living in a dorm, we think they can help students of all ages.
All of the recommendations below have been shaped by my experiences while attending a four-year private University.
Entertainment
The fall is not only back to school season, but also home to the baseball playoffs and the start of the football season. MLB.TV is expensive and NFL Sunday Ticket is a hassle. We recommend a Sling Media Slingbox to keep tabs on your favorite sports teams while away from home. The all-new SlingBox M1 was just released and is the most affordable Slingbox ever at just $149.99.
Xbox One and PlayStation 4 may be the flashy options for dorm room gaming, but we recommend saving a few bucks and opting for an Xbox 360 or Wii U. The Xbox 360 has a huge back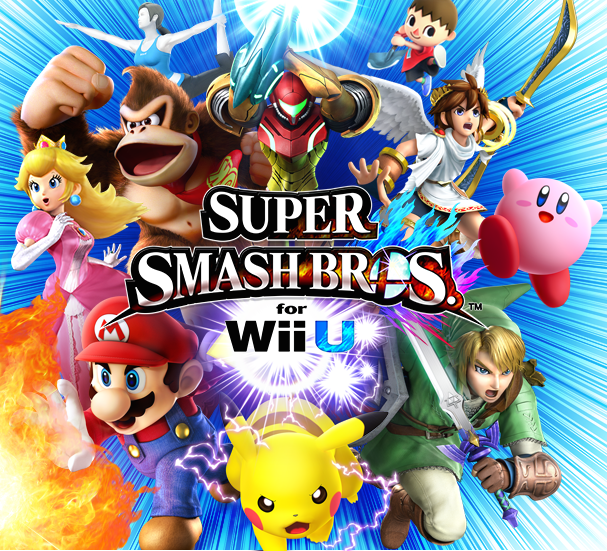 catalog of awesome games that are now priced to move. Plus, some next-gen games (like Mortal Kombat X), will also be available on 360 and PS3. The Wii U has had a rough run, but party games like Mario Kart 8 and the upcoming Super Smash Brothers make it an excellent choice for dorm room hang sessions.
Skip Blu-ray and DVD. The players will take up prime TV stand real-estate and it's a hassle to find the movie you're looking for and then physically pop it in a player (I know, first world problems). Instead, go with a Roku 3/streaming stick or Apple TV to stream your media from Netflix (free trial), Hulu Plus (free trial), and iTunes.
It's perfectly OK that listening to Norah Jones Spotify radio (student discount) helps you study, but don't be that guy and play it out loud. A nice pair of headphones are key for school. If your budget allows it, then definitely upgrade to a set of noise-cancelling cans, like the Bose QC15, to drown out any background noise. Bust out a larger portable Bluetooth speaker like the Logitech UE BOOM (review) or Jawbone's Big JAMBOX (review) when it's time to party.