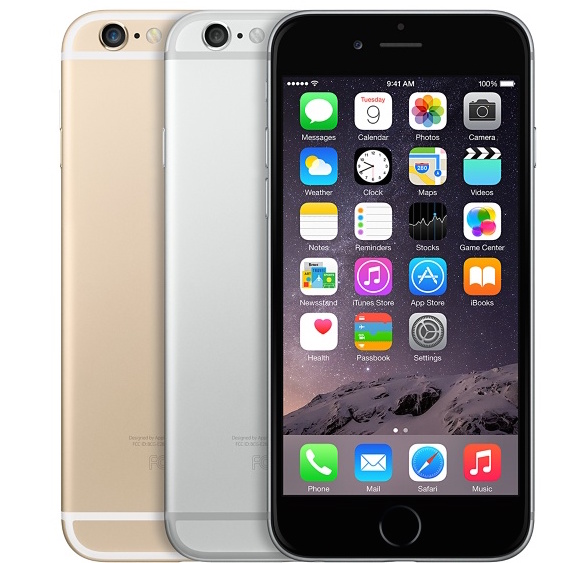 Update: Boost Mobile (A Sprint Pre-paid brand) offers new iPhone 6 for $549.99 and iPhone 6 Plus for $649.99 without a plan but they are locked to Boost/Sprint. They do come with a 1 year Apple warranty and are brand new however
Walmart offers both the iPhone 6 and 6 Plus refurbished for $498 and $598 shipped. That's $151 off the new price and the lowest price we've ever seen for refurbished iPhone 6/Pluses. These come in White, Gray or Gold are given a 90-day Walmart warranty.
Note: Verizon iPhones are essentially unlocked but Sprint and AT&T versions will be locked to carriers. This is a great way to buy a second/replacement/extra iPhone 6 and save hundreds off of what Apple charges.
Too much? You can grab a refurb iPhone 5c in a variety of colors for $210 shipped on Ebay.
---
Subscribe to the 9to5Toys YouTube Channel for all of the latest videos, reviews, and more!