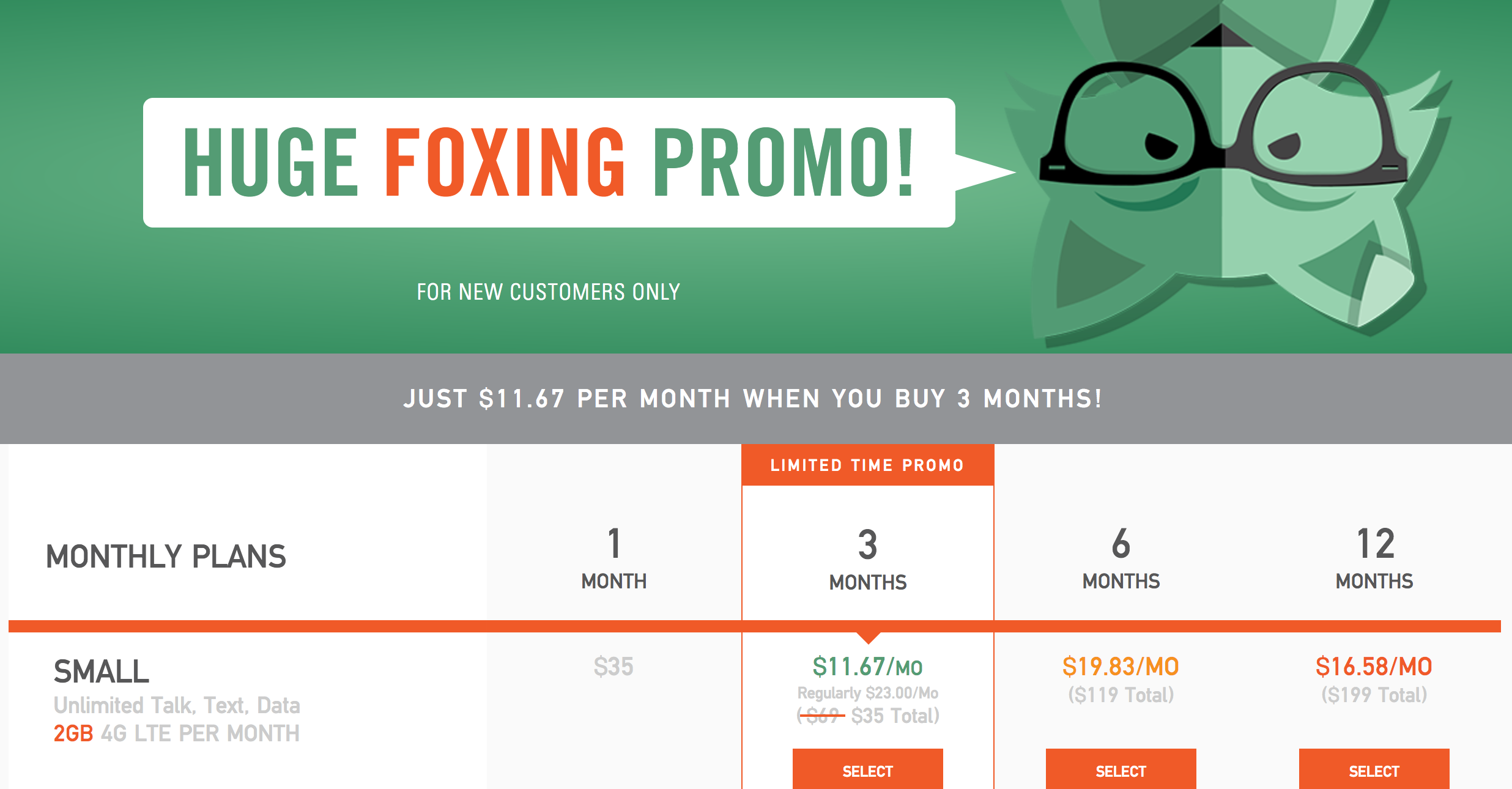 Mint SIM is offering 9to5Toys readers an exclusive deal on its pre-paid 6 or 12-Month Mobile Phone Service Plans. Using code 9to5Toys20 at checkout will knock 20% off your total, matching the previous deal we saw on Mint plans. For example, the 6 Month 2GB Plan SIM KIT with Unlimited Nationwide Talk & Global Text regularly goes for $124.97 with the $3.50 shipping fee and regulatory recovery fee, but using the above code will drop the total down to $101.17 shipped. The best part is this promo code works with each of the 6 and 12-month pre-paid plans Mint SIM offers from 2GB all the way up to 10GB per month. All of which you can view right here.
Beyond that, Mint is currently offering a sale on the smaller 3-month plans if you're looking to give it a go first. But there is certainly more value in the larger plan with the above promo code.
We reach over 300 million nationwide, I mean we're everywhere. It's like we have coverage fomo. We just have to be where you are.

Mint partnered with one of the fastest 4G LTE & voice network providers to keep you connected wherever you go. Download, stream and upload faster than ever.

on't get tied down in a traditional two-year contract with surprise fees. We're no ball and chain, you can easily change out of your plan whenever you like with zero charges. 

Look, we're all deal hunters because no one likes getting gouged. So we've made our 1 month price super low, but if you buy more, you save even more.
---
Subscribe to the 9to5Toys YouTube Channel for all of the latest videos, reviews, and more!