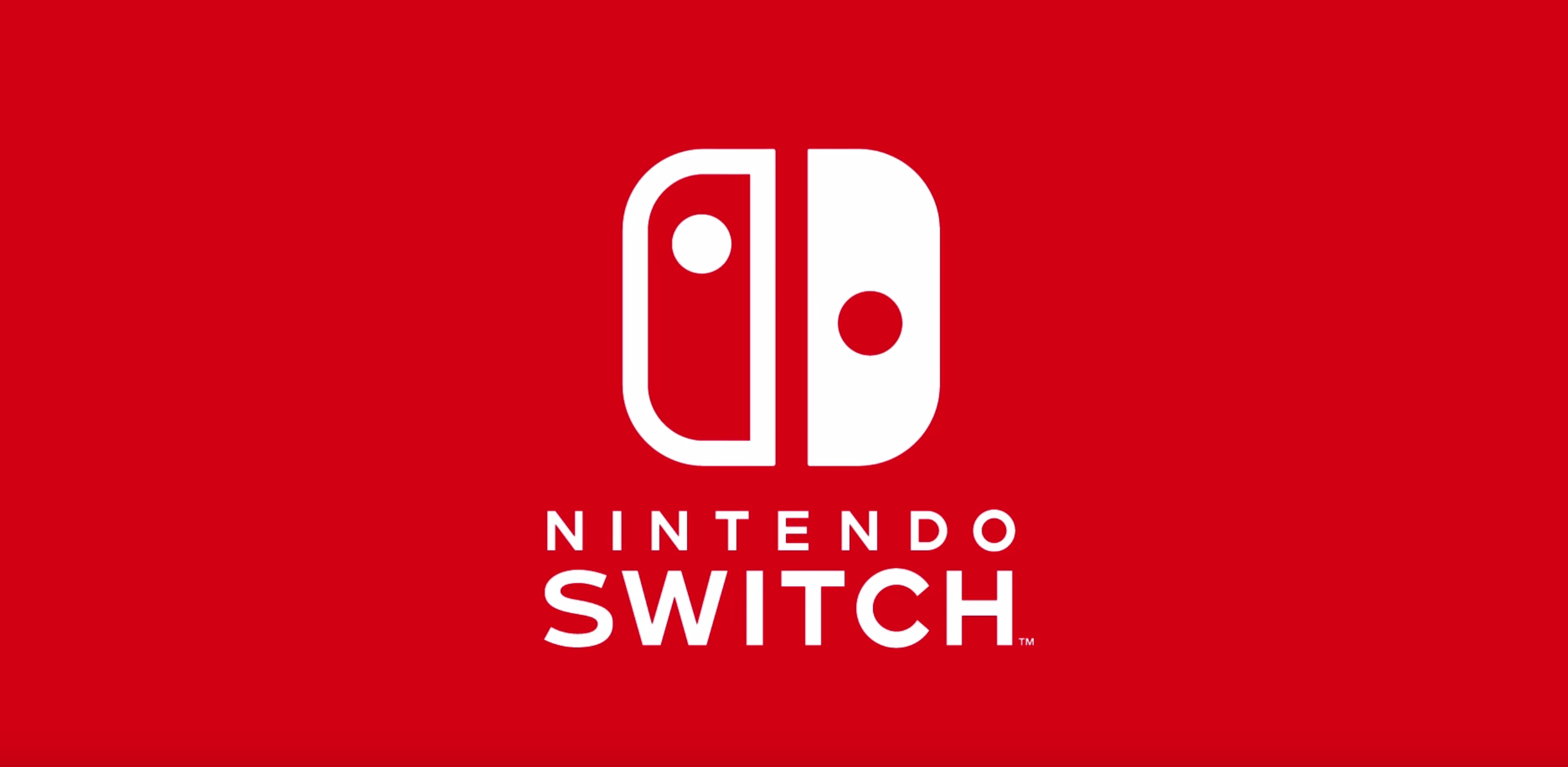 Update: Pre-orders are already live for $299.99 at Best Buy, GameStop and Target with Amazon's listing expected to be going in and out of stock along with Walmart. WE are also seeing loads of games and accessories up for pre-order on Amazon with Prime discounts.
Nintendo unveiled a host of new details about its upcoming hybrid console at the Switch 2017 Presentation in Tokyo tonight. We now have an official release date, pricing, pre-order information and more details on which games we will be playing on Nintendo Switch in just a few months time:
Essentially a mobile gaming device that can be docked at home for the big screen, Switch combines the DNA of many of the most innovative features found in all of its consoles dating back to the NES, Nintendo noted. It has 2.5 to 6.5 hours of battery life and you can play while it's charging. We can also expect a slew of online services here with play appointments, chat and smartphone integration. Up to 8 Switches can be connected together for local-multiplayer gaming.
The left and right Joy-Con controllers were on display here in a big way. They slide-off the Joy-Con Grip and directly on to the side of the console (that tablet thing with the capacitive touch panel screen is the console itself) after it has been removed from the dock. Additionally the Joy-Con can be used individually for two player situations as well. The oddly named mini gamepads feature an NFC reader for amiibo data, an IR camera that can read hand motions and other objects in front of it, a screen capture button (with the usual social sharing supported), HD rumble and gyroscope/motion sensors. There appears to be some pretty impressive tech here actually. There are neon blue and neon red color variations along with Wii Remote-style wrist straps for motions games.
Nintendo demoed the tech with a new party title called 1 to 2 Switch (releases March 3rd) that has players engaging with each other rather than a screen in what you might call 'game night' like activities. Next we got a look at a new colorful fighting (and stretchy arm) title called Arms (releases this "Spring") designed to take full advantage of the deep sensor technology built-in to the Joy-Con controllers.
Nintendo initially unveiled the Nintendo Switch back in October and not shortly after potential pricing details leaked from a Canadian Toy R Us which put the machine at around $250 USD. Turns out it wasn't quite right:
Nintendo Switch is launching on March 3rd, 2017 across the world for $299.99 at all major retailers. It includes one set of Joy-Con controllers (grey or red/blue), the Joy-Con Grip, wrist straps, the dock and the console itself. The Pro controller will be sold separately. We are already seeing listings for the new machine pop-up on Amazon with more coming shortly from Best Buy, Walmart, GameStop and others, but nothing is in-stock just yet.
Head below for all the game details Nintendo dropped at the presentation including new squid ink shooters, a new 3D Mario game and much more: (all the new trailers will be embedded in this post once Nintendo makes them available, in the meantime you browse the entire presentation video below. )
We were also expecting to hear more about Legend of Zelda: Breath of the Wild (Prime members can pre-order $47.99 shipped right now), along with what's coming! The new Zelda title took over Nintendo's entire E3 show last year and now we know it will be launching on…on LAUNCH DAY!!! Thank you Nintendo, just thank you.
Here's the new Mario Kart 8 Deluxe trailer. It launches on April 28th!
We got a lengthy trailer of the new 3D Mario game we were expecting. Super Mario Odyssey ($47.99 pre-order for Prime members) takes the titular character out of the Mushroom Kingdom and into some real world-like locales with a new  mysterious "cap (hat) character". It will release "Holiday 2017".
Splatoon 2 was announced with new stages, new special weapons and a "Summer 2017" release date.
Next we got a nice look at Xenoblade 2. It appears as though we will be getting another massive open-world RPG epic, and it looks gorgeous!
And here is Sonic Mania. "2D Sonic is back in an all-new adventure! Play as Sonic, Tails, & Knuckles as you race through all-new Zones and fully re-imagined classics, each filled with exciting surprises and powerful bosses. Harness Sonic's new Drop Dash, Tails' flight, and Knuckles' climbing abilities to overcome the evil Dr. Eggman's robots. Discover a myriad of never-before-seen hidden paths and secrets!"
Todd Howard announced that The Elder Scrolls V: Skyrim is officially coming to Nintendo Switch and there are over 80 games in development for the hybrid gaming console including Dragon Quest 10/11, Dragon Quest Heroes 1/2, and a brand new (2.5D looking) RPG from Square called Project Octopath Traveler, FIFA and more. 
---
Subscribe to the 9to5Toys YouTube Channel for all of the latest videos, reviews, and more!