In today's best game deals, GameStop is offering Middle-earth: Shadow of War on PS4 and Box One for $29.99 with free shipping in orders over $50. Just keep in mind you can find it for around the same on Amazon right now via third party sellers.
More game/console deals:
ICYMI: We still have the Xbox One X 1TB Console wth an extra controller, Destiny 2 and GTA V for $500 ($620 value). And the new Mutant Year Zero on PS4/Xbox One brings XCOM-style combat & talking ducks [Video].
Down below you'll find more console game deals and new products. Your daily iOS/Mac app sales are on the way!
Luxury Book iPhone 7 Plus Case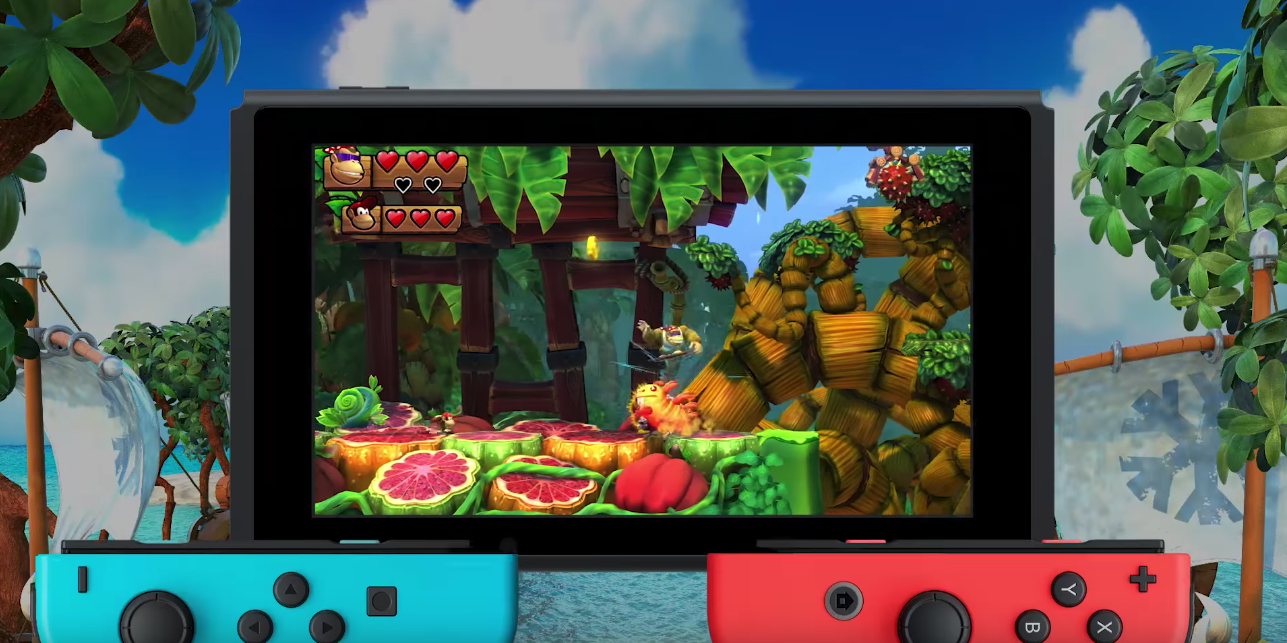 Nintendo Switch Direct: Donkey Kong, Mario Odyssey DLC, Dark Souls, much more