In today's best game deals, Sony is now offering Hitman GOTY Edition for PS4 at $29.99 on PSN. In fact, PS Plus members can knock the total down to just $23.99. This version includes the entire first season and all the DLC as well as some other goodies. That's the best price we can find as it still goes for over $35 on Amazon.
We also still have Zelda Breath of the Wild & Super Mario Odyssey for Switch starting from $36 each.
More game/console deals:
Down below you'll find more console game deals and new products. Your daily iOS/Mac app sales are on the way!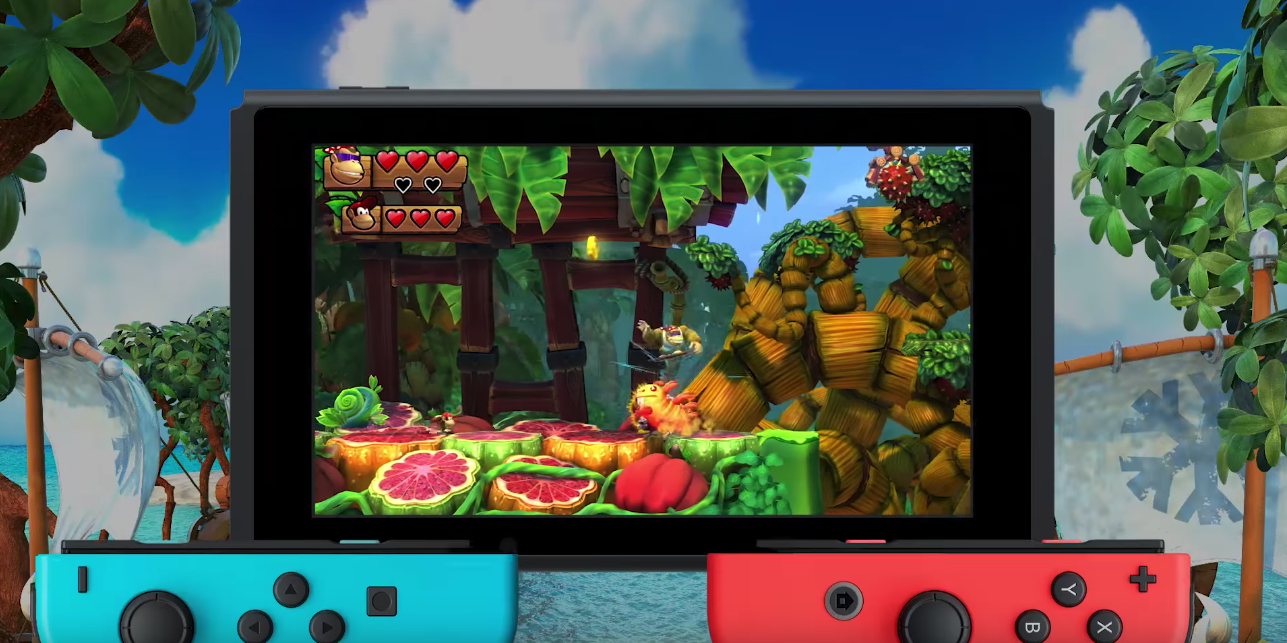 Nintendo Switch Direct: Donkey Kong, Mario Odyssey DLC, Dark Souls, much more
FTC: We use income earning auto affiliate links. More.
---
Subscribe to the 9to5Toys YouTube Channel for all of the latest videos, reviews, and more!