In today's best game deals, Amazon is offering Monster Hunter: World for $44.99 shipped. Now matched at Walmart and GameStop. This is matching the lowest we have tracked on one of the best games of the year so far. "Hunt to craft new Gear: defeat monsters and collect loot from fallen foes to craft equipment and weapons styled after the monsters that have been slain."
More game/console deals:
ICYMI: Be sure to hit up today's Logitech Gaming Sale at Best Buy from $15, the latest Nintendo Switch/3DS eShop sale from $9, and What the Golf? for Mac is ridiculous, hilarious and perfect for people that hate golf [Video].
Down below you'll find more console game deals and new products. Your daily iOS/Mac app sales are on the way!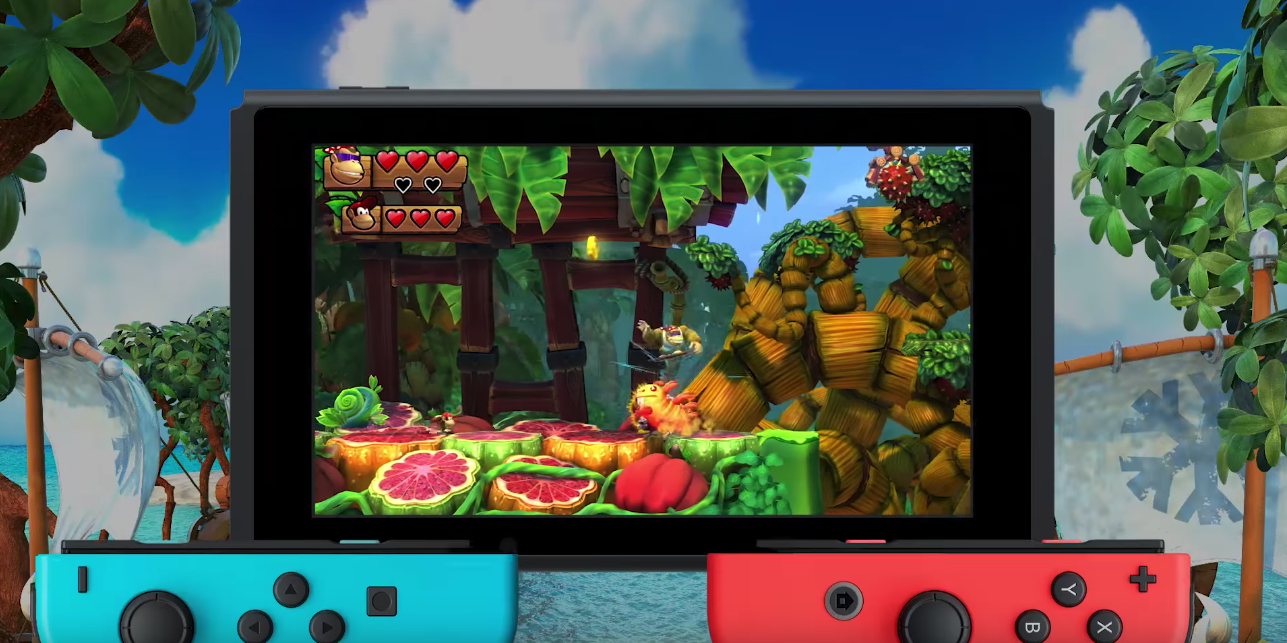 Nintendo Switch Direct: Donkey Kong, Mario Odyssey DLC, Dark Souls, much more
FTC: We use income earning auto affiliate links. More.
---
Subscribe to the 9to5Toys YouTube Channel for all of the latest videos, reviews, and more!