(Update 1/23 3:00pm):
Newegg's official eBay Store  is offering a pair of free games (Mankind Divided and Rise of the Tomb Raider) with PS4 Pro today at $399.99 ($470+ value)
Newegg has kicked off a large game sale with a number of notable prices on popular titles. Everything listed below will cost an extra $2.99 shipping unless you grab a free 30-day Shoprunner trial. Even with the extra $3 shipping, these are some of the best prices we have seen on these titles. Use code EMCRBCD43 to redeem the discounted price unless otherwise noted:
In today's best game/app deals, trusted games dealer Rushhourwholesaler via eBay is offering the Xbox One S 1TB Battlefield 1 Special Edition Console Bundle for $259.99 shipped. That's $90 below the regular price at Amazon/other retailers and the best we can find. And we also spotted the Battlefield 1 Early Enlister Deluxe Edition for $40 Prime shipped at Amazon or $31.99 for GCU members. That's the best price currently available and one of the best prices we have ever seen. It dipped to $27 or so in very limited doorbuster offers. Rushhourwholesaler via eBay is now offering the Xbox One S 500GB Minecraft Console Bundle for $219 shipped (Reg. $300)
Speaking of consoles, as part of its Deals of the Day today, Best Buy is offering a free black DualShock 4 controller with the purchase of the PlayStation 4 Uncharted 4: A Thief's End or Modern Warfare Bundle for $299.99 shipped ($340+ value).
And here are the rest of today's best console game deals:
We still have the Apple Award winning Affinity Designer and Photo for Mac on sale for $40 each (Reg. $50 ea). Here's our feature on the Best Console Game Releases in January, Angry Birds Space for iPhone/iPad is the new Free App of the Week and here are the best Nintendo Switch Accessories. Head below for today's best iOS/Mac price drops:
Luxury Book iPhone 7 Plus Case
Today's Top iOS/Mac sales:
iOS Universal: My.Agenda – Calendar, Lists, Tasks, and Reminders: FREE (Reg. $3)
iOS Universal: Lumiè: FREE (Reg. $2)
iOS Universal: Maily – Safe messaging for young children: FREE (Reg. $1)
iOS Universal: Photo Transfer 3.0 wifi – share and backup your photos and videos: FREE (Reg. $3)
iOS Universal: Monster Wars: FREE (Reg. $1)
iOS Universal: Stellar Wars: FREE (Reg. $1)
iOS Universal: Legendary Wars: FREE (Reg. $1)
iOS Universal: Curious About Shapes and Colors: $3 (Reg. $5)
iOS Universal: Pixomatic – layer based photo editor: $3 (Reg. $5)
iOS Universal: iDo Notepad Pro (Journal/Diary): $3 (Reg. $6)
iOS Universal: IT Tools – Network Analyzer: $4 (Reg. $5)
iOS Universal: Tayasui Color, a relaxing coloring book for adults: $1 (Reg. $3)
iOS Universal: Holographium — The 3D Light Painting Machine: $5 (Reg. $6)
iPhone: Speech Recogniser: Convert your voice to text with this dictation app.: FREE (Reg. $4)
iPhone: Active Voice : Speech-To-Text: FREE (Reg. $4)
iPhone: Translator Pro!: FREE (Reg. $4)
iPhone: NOTE'd: $1 (Reg. $2)
iPhone: AVG Photo Cleaner and Manager: $3 (Reg. $5)
iPhone: Gym Hero Pro – Fitness Log & Workout Tracker: $2 (Reg. $5)
iPad: iFontMaker: $6 (Reg. $8)
More Game Deals: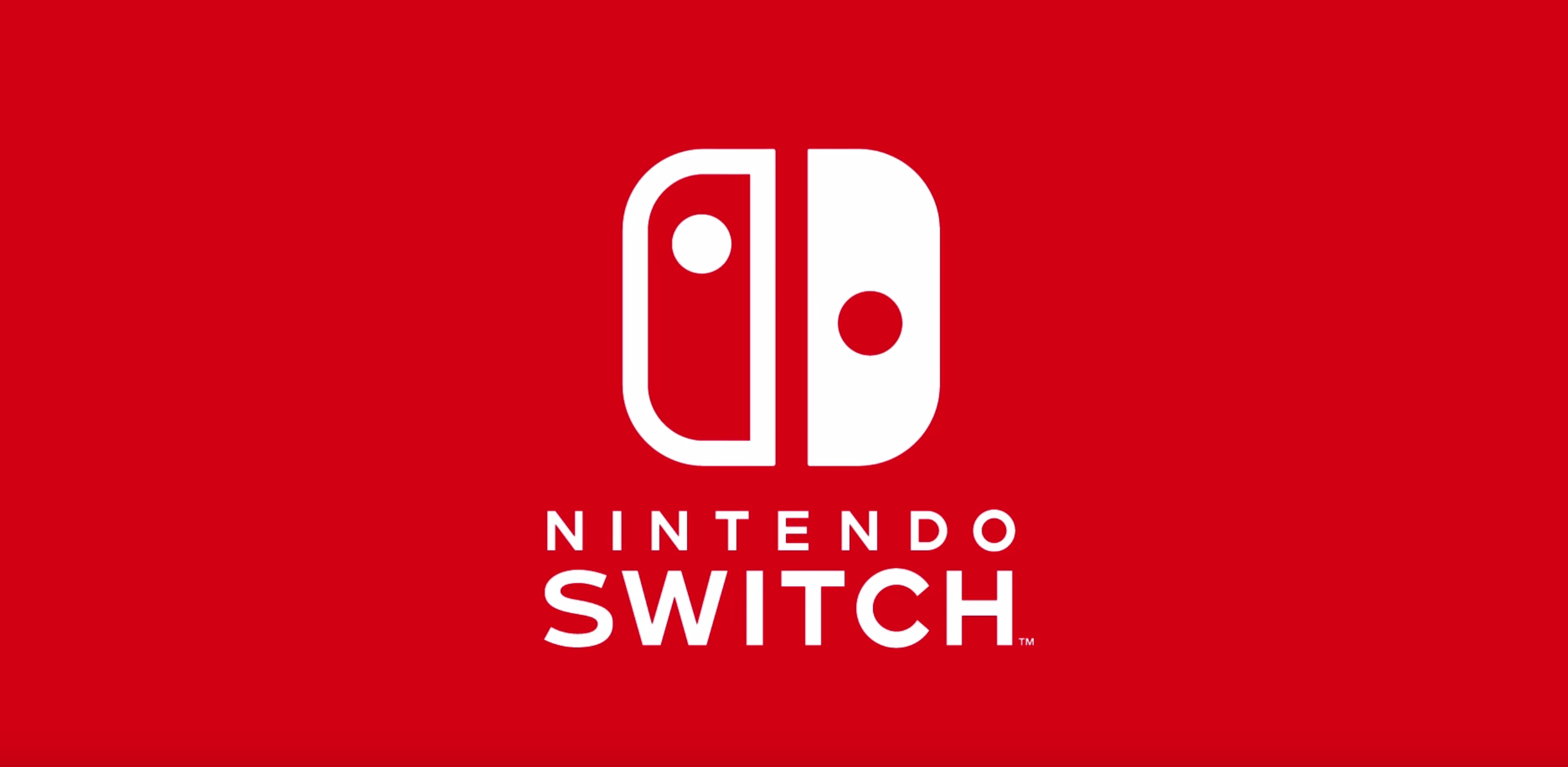 Pre-orders are already live for $299.99 at Best Buy, GameStop and Target with Amazon's listing expected to be going in and out of stock along with Walmart. We are also seeing loads of games and accessories up for pre-order on Amazon with Prime discounts.
Zelda Breath of the Wild amiibo pre-order $16 ea
But that will only get the first three levels. You'll need to drop $9.99 to unlock the entire experience. Grab these free Mario Run Messages stickers while you're at it.
---
Subscribe to the 9to5Toys YouTube Channel for all of the latest videos, reviews and more!