In today's best console game deals, Newegg is offering Assassin's Creed Origins on Xbox One for $29.99 + $2.99 shipping using code EMCPRPY66 at checkout. It goes for $39+ on Amazon and Best Buy. This item (like most from Newegg) is ShopRunner eligible, meaning you can nab free 2-day shipping. Here are all the details on that.
More game/console deals:
ICYMI: Here is the Best Console Game Releases for February. We also have Nintendo Switch + Mario Kart 8 Deluxe & Fire Emblem Warriors: $370 shipped ($405+ value).
Down below you'll find more console game deals and new products. Your daily iOS/Mac app sales are on the way!
Luxury Book iPhone 7 Plus Case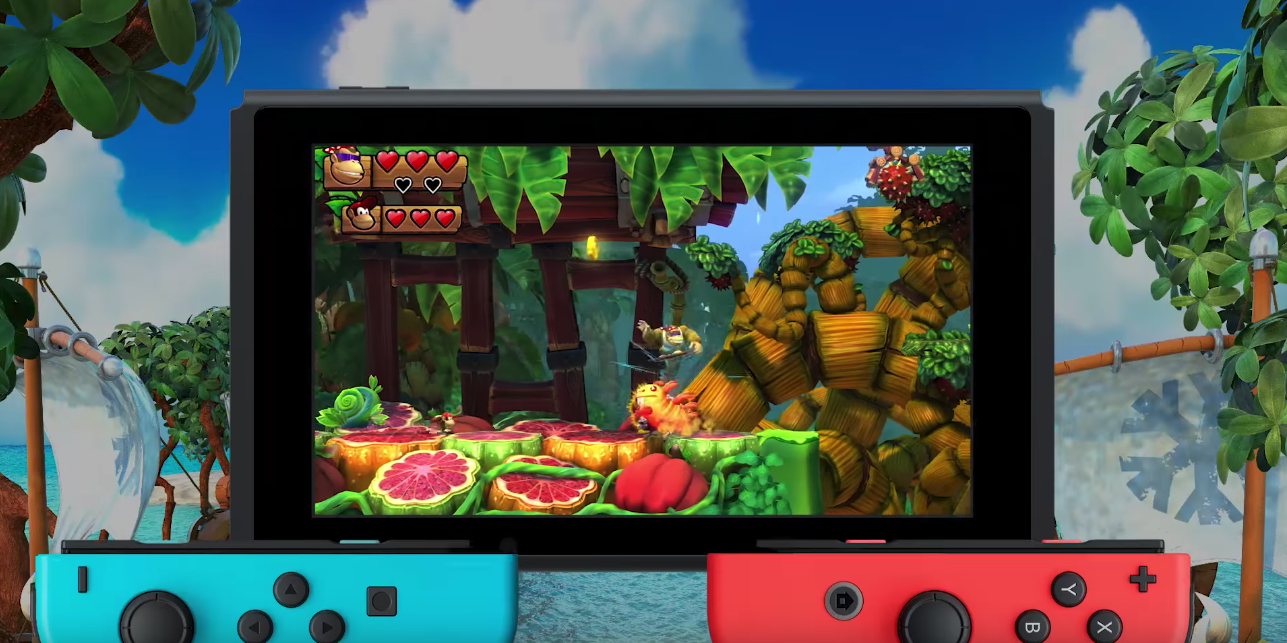 Nintendo Switch Direct: Donkey Kong, Mario Odyssey DLC, Dark Souls, much more