In today's best game deals, Amazon is offering ARMS on Nintendo Switch for $41.99 shipped. That's $18 under the regular listing, the lowest Amazon has offered it for and the best we can find. The Nintendo Store is also matching right now.
More game/console deals:
Down below you'll find more console game deals and new products. Your daily iOS/Mac app sales are on the way!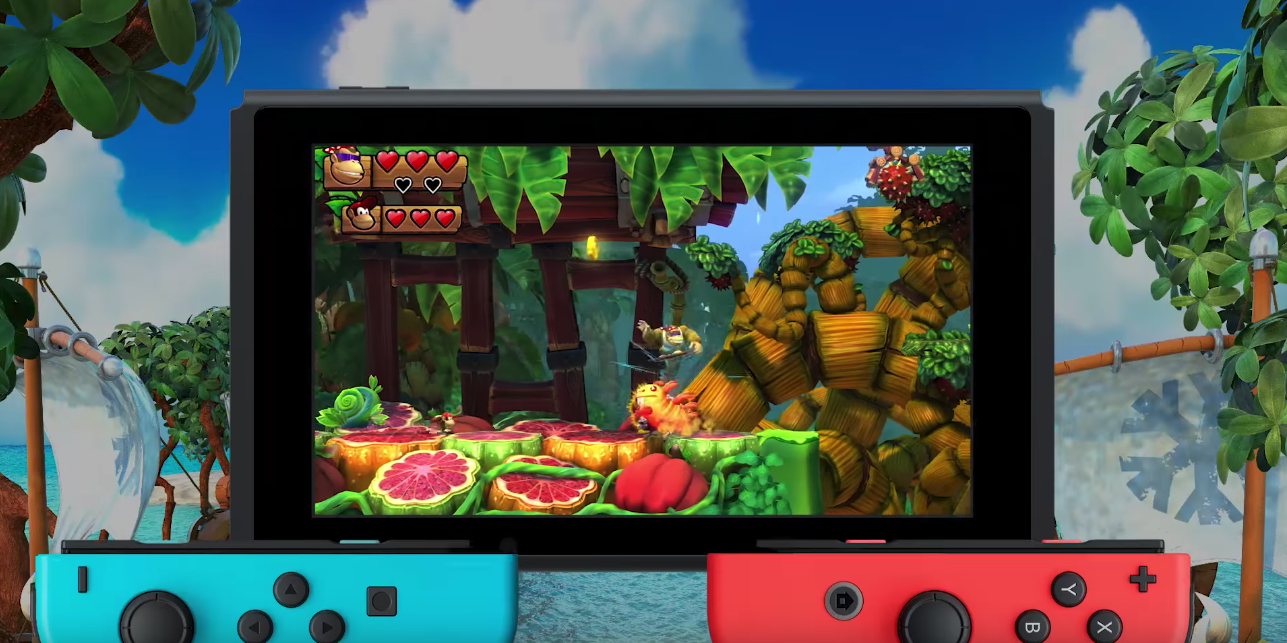 Nintendo Switch Direct: Donkey Kong, Mario Odyssey DLC, Dark Souls, much more
FTC: We use income earning auto affiliate links. More.
---
Subscribe to the 9to5Toys YouTube Channel for all of the latest videos, reviews, and more!