In today's best game/app deals, Best Buy is offering The Last Guardian on PS4 for $39.99 shipped. And that will drop to just $31.99 for GCU members. This is the very first price drop we have seen on the game, and while we are expecting Amazon to price match any moment, it hasn't happened yet. As far as I'm concerned, it is a must play. "In a strange and mystical land, a young boy discovers a mysterious creature with which he forms a deep, unbreakable bond. The unlikely pair must rely on each other to journey through towering, treacherous ruins filled with unknown dangers."
Before you head below for the rest of today's best game deals, we spotted this PS4 Slim Uncharted 4 Console Bundle with and an extra PS4 DualShock controller for $249.99 shipped ($340+ value). And remember, Newegg still has the PlayStation 4 Pro for $370 using code EMCRBCH52 at checkout. It will cost you an extra $5 shipping without a free ShopRunner trial.
Here are the rest of today's best game deals along with some notables still live:
Sony has now kicked off a Rockstar digital sale on PSN, we are seeing deals on just about everything the publisher has to offer including Grand Theft Auto V for just $29.99. It's currently $37 on Amazon and this is the lowest total we can find.
Pixelmator for iOS is still just $1 and this is your last day to grab the Water Minder Hydration app for iOS as the new Free App of the Week. Todays iOS/Mac deals are down below:
And remember stay locked to 9to5Toys this weekend, we are literally giving away a NES Classic Zelda Edition Console Bundle for free!
Luxury Book iPhone 7 Plus Case
Today's Top iOS/Mac sales:
iOS Universal: Gun Movie FX: FREE (Reg. $5)
iOS Universal: Path on – Swipe to Type: FREE (Reg. $2)
iOS Universal: Stickman Trampoline PRO – Extreme Flip Action!: FREE (Reg. $1)
iOS Universal: PhotoTangler – Best Collage Maker to Blend Photos: FREE (Reg. $3)
iOS Universal: 5coins – Spend Everyday: FREE (Reg. $2)
iOS Universal: Colossal Short Stories Collection: FREE (Reg. $2)
iOS Universal: PDF it All: Scanner, PDF Printer and Converter: FREE (Reg. $4)
iOS Universal: Secret of Mana: $4 (Reg. $8)
iOS Universal: Collins Spanish Dictionary – Complete and Unabridged 9th Edition: $18 (Reg. $36)
iOS Universal: Congress+: $6 (Reg. $8)
iOS Universal: Reiner Knizia's Money: $1 (Reg. $3)
iOS Universal: SteamWorld Heist: $5 (Reg. $10)
iPhone: Epica Pro – Epic camera and photography booth for taking legend and creative pics: FREE (Reg. $2)
iPhone: SatFinder Pro: FREE (Reg. $4)
Mac: Homeworld Remastered Collection: $12 (Reg. $35)
More Game Deals: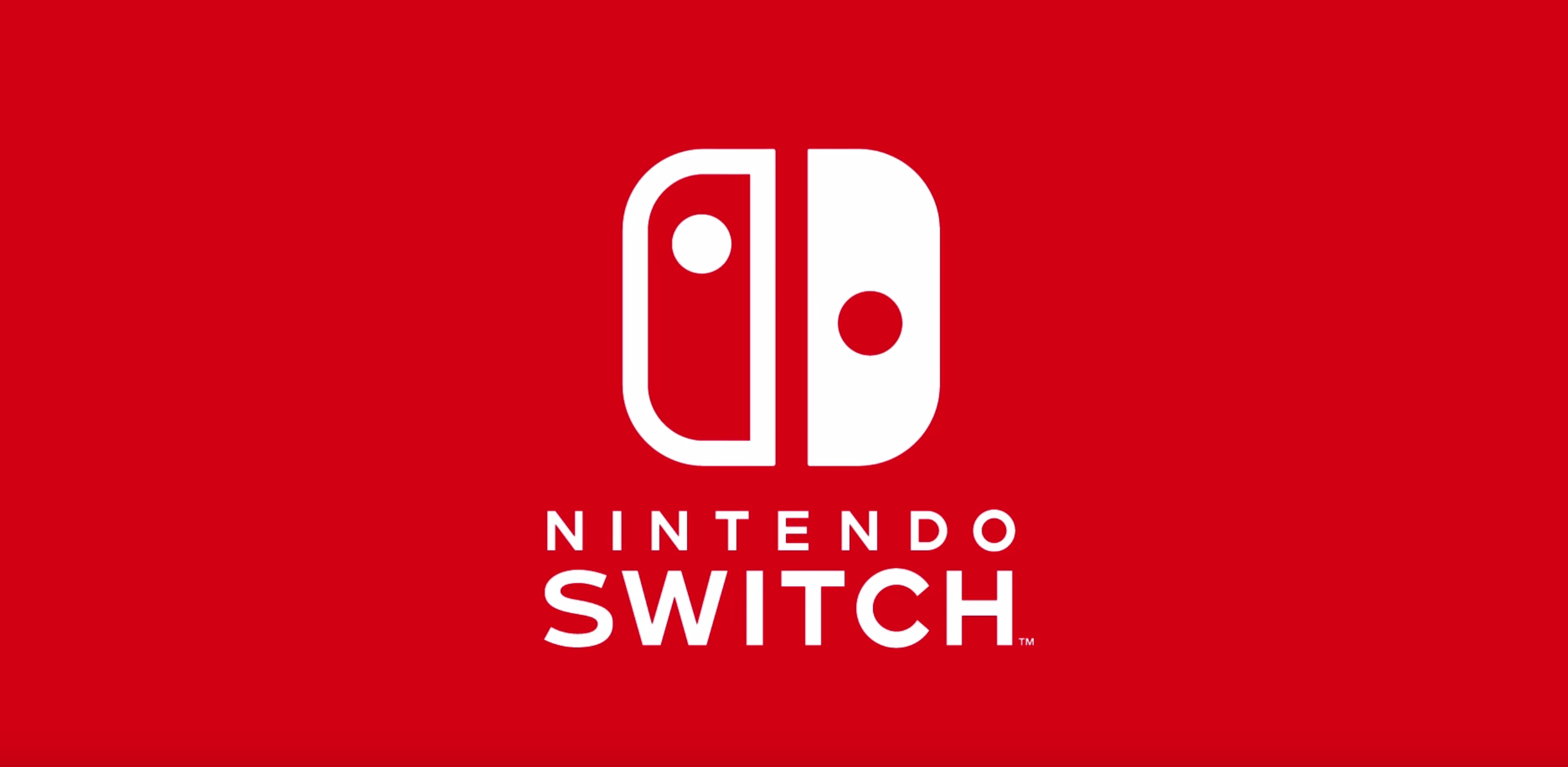 Pre-orders are already live for $299.99 at Best Buy, GameStop and Target with Amazon's listing expected to be going in and out of stock along with Walmart. We are also seeing loads of games and accessories up for pre-order on Amazon with Prime discounts.
Zelda Breath of the Wild amiibo pre-order $16 ea
Nintendo Switch Joy-Con controllers in Red for $75.64 shipped right now down from $80 (pre-order). And over at Amazon you can pre-order the grey set for $79.99 right now.
But that will only get the first three levels. You'll need to drop $9.99 to unlock the entire experience. Grab these free Mario Run Messages stickers while you're at it.
---
Subscribe to the 9to5Toys YouTube Channel for all of the latest videos, reviews and more!