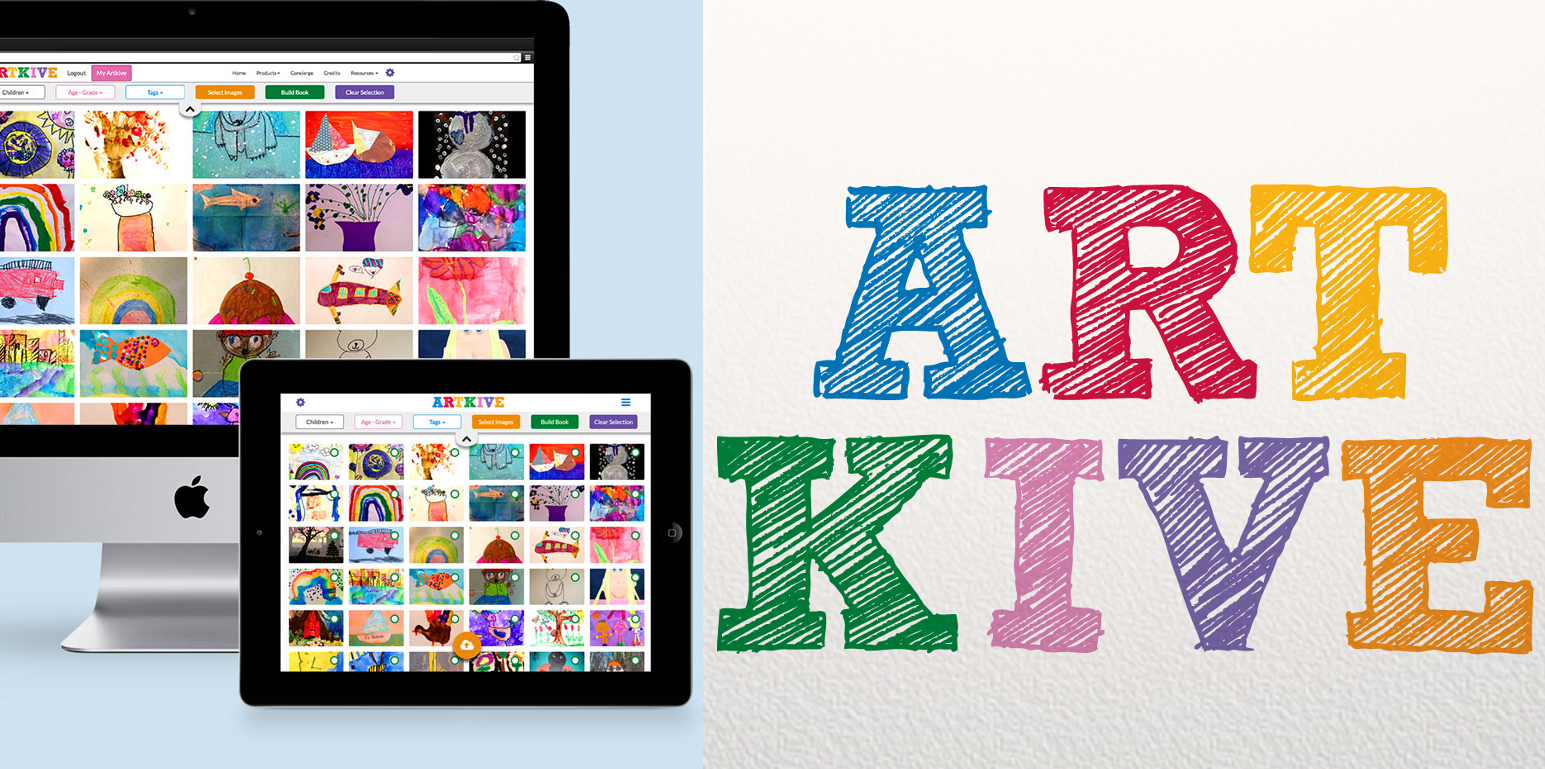 Keeping track of all the awe-inspiring artwork your children, little cousins and nephews/nieces create can be as much as work as taking care of the little munchkins themselves. It's heart breaking every time you have to secretly throw/put away that incredible Father's Day card from last year (you terrible parent you). But don't worry, Artkive for iOS helps parents safely store and organize all of those amazing memories without all the clutter.
Optionally, you can even create "high-quality" hard cover books, phone cases, blankets, coasters and much more from within the app.
Better yet, you can grab it for free today on the App Store. The popular productivity app usually sells for $4.99 and hasn't gone free since the holiday season last year.
iOS Universal: Artkive: FREE (Reg. $5)
Speaking of apps and kids, the latest App Store Free App of the Week is Toca Life: School.
In other app news, this morning we told you about the new Transformers game for iOS and Android: Forge to Fight. You can checkout some gameplay footage in the latest trailer and more details not eh free-to-play fighter RPG right here. Night Sky 4 and Discovr for iOS are still available for free and you'll find even more deals in our Games/Apps Guide.
Luxury Book iPhone 7 Plus Case
Artkive Features:
"An app you can't live without…the book they made of my kid's artwork is absolutely amazing!"

"This is my single favorite app on my iPhone. I couldn't live without it."

As featured on THE TODAY SHOW, GOOD MORNING AMERICA, and countless other parenting resources, Artkive is the leading and original app to chronologically store, share and print your child's artwork or schoolwork.

*A COOL MOM TECH Pick of The Year *A DAILY CANDY Favorite Find of the Year *Winner of a PARENTS' CHOICE RECOMMENDED AWARD

Never again feel guilty about throwing away artwork your kids bring home. Get rid of the clutter and start to enjoy your child's work. Turn your Artkive into a high quality, hard cover book or other great products (like phone cases, blankets, coasters, pillows and more) with little more than the touch of a button!

Your kids will love flipping through their Artkives to see their creations and they make great gifts for grandparents and other loved ones.

For more information, check out www.artkiveapp.com or email us at help@artkiveapp.com