(Update 4/20 11:11am): You can grab the PS4 500 GB Uncharted 4 bundle with an extra black or blue DS4 controller for around $270 shipped now. Which is certainly a better deal than today's Best Buy offer below.
In today's best game/app deals, Amazon is offering Deus Ex: Mankind Divided for $15 right now on PS4 (Prime only) and just under $16 on Xbox One. That's the lowest Amazon has offered it for on Xbox One and matching the all-time PS4 low. As usual, it ships free for Prime members or in orders over $35. "Human 2.0 – Become the ultimate augmented covert agent as you choose from a vast array of weapons and augmentations, customizing them to your desired specifications".
Down below we have the rest of today's best deals and more:
We still have a Nintendo Switch bundle in stock at Target. Go quick if you're interested! In other console news, as part of its Deals of the Day, Best Buy has some notable deals on PS4 bundles. While the Limited Edition Uncharted PS4 for $320 is notable, you'll find both the LE version and the basic bundle for slightly less on Amazon via third party sellers.
Duet Display for iOS/Mac is still 50% off , Warbits iOS turn-based battle sim hit its lowest price ever, Cut the Rope Magic on iOS went free for very first time (Reg. $1) and the Super Nintendo Classic Edition Console is reportedly on the way! As always, today's best iOS/Mac deals are down below:
Luxury Book iPhone 7 Plus Case
Today's Top iOS/Mac sales:
iOS Universal: 3D Earth – weather and forecast: FREE (Reg. $4)
iOS Universal: Game About Flight 2: FREE (Reg. $1)
iOS Universal: SatFinder Pro: FREE (Reg. $4)
iOS Universal: Meter Readings: $1 (Reg. $2)
iOS Universal: Earn to Die 2: $1 (Reg. $2)
iOS Universal: Aces of the Luftwaffe: $1 (Reg. $2)
iOS Universal: Guns'n'Glory: $1 (Reg. $2)
iOS Universal: Townsmen Premium: $1 (Reg. $4)
iOS Universal: Gemini – A Journey of Two Stars: $1 (Reg. $3)
iOS Universal: Cross DJ Pro – Mix your music: $1 (Reg. $5)
Mac: DiskZilla™ – Disk, Memory, and Adware Cleaner: $1 (Reg. $30)
Mac: Tropico 4: Gold Edition: $10 (Reg. $20)
More Game Deals: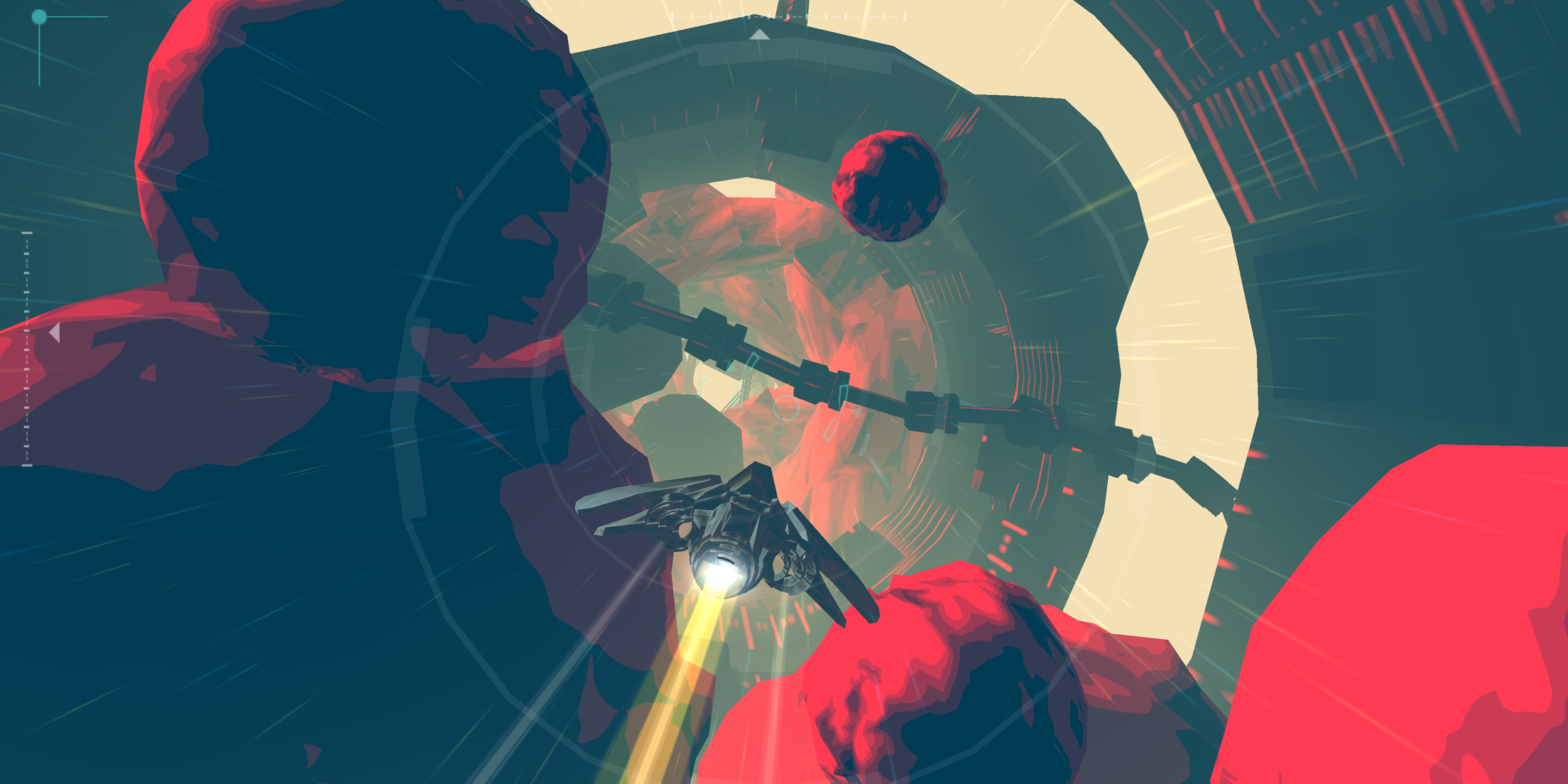 NBA Playgrounds drops next month for Switch, PS4, Xbox One + new trailers
Xbox Scorpio console specs unveiled with native 4K and more