In today's best console game deals, GameStop is offering NieR: Automata on PS4 for $39.99 shipped using code SAVER at checkout. That's $20 under the going rate/Amazon and the best price we have seen by $10. "Players switch between melee and ranged attacks in battle against hordes of enemies and challenging bosses across a variety of open field maps"
More of today's best game deals, plus the most notable offers still around are down below:
Down below you'll find more console game deals and new products. Your daily iOS/Mac app sales are on the way! And be sure to hit up our review of the RDS Nintendo Switch case.
Luxury Book iPhone 7 Plus Case
More Game Deals/New Products:
Review: Anker's GlassGuard Screen Protector for Nintendo Switch [Deal]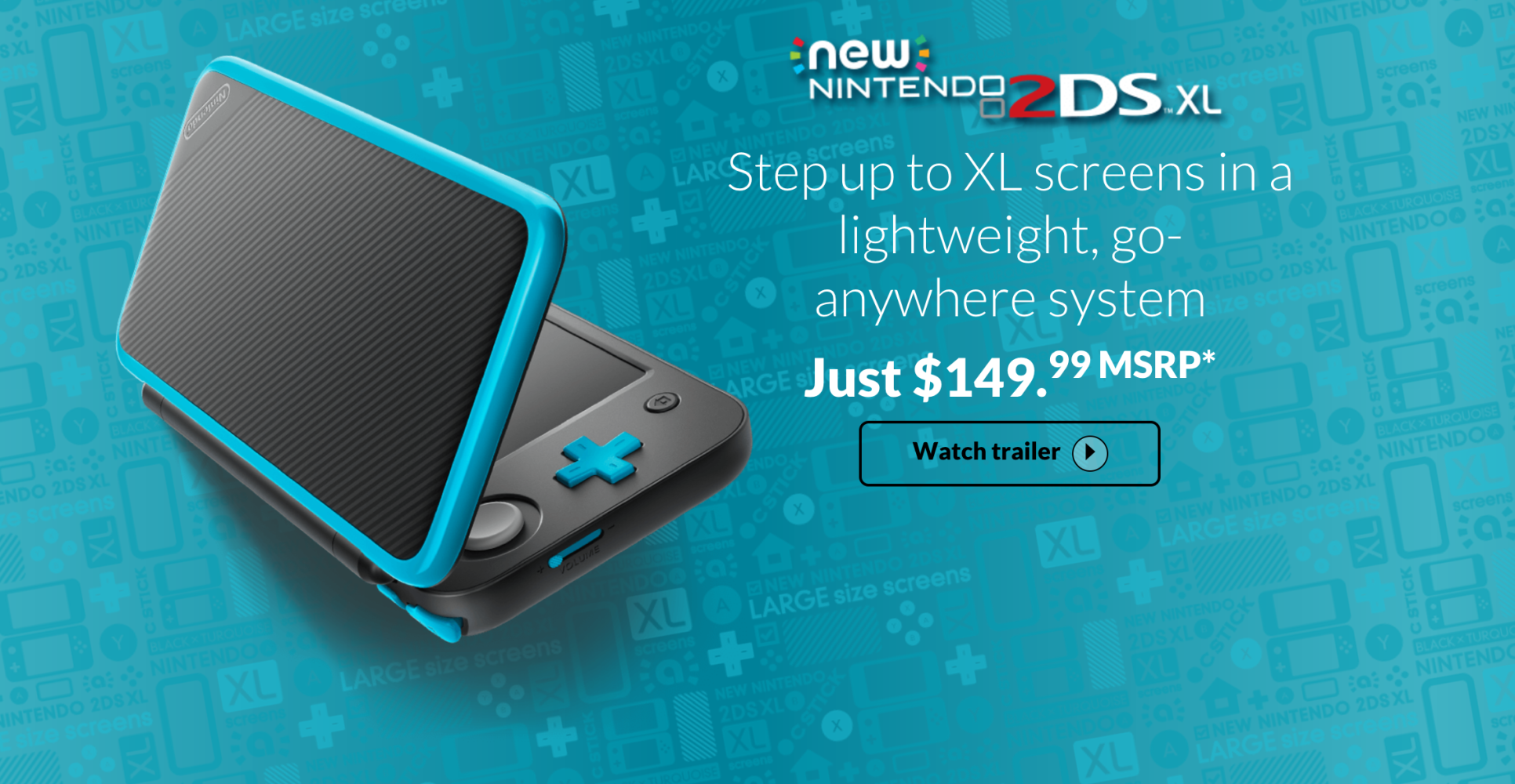 Xbox Scorpio console specs unveiled with native 4K and more
FTC: We use income earning auto affiliate links. More.
---
Subscribe to the 9to5Toys YouTube Channel for all of the latest videos, reviews and more!