(Update): We still have 12-month PlayStation Plus memberships for just $47.99 shipped on eBay today (Reg. $60).
In today's best console game deals, Amazon is offering God of War 3 Remastered for PS4 for $14.99 shipped (Prime only). That's more than half the original price, the lowest Amazon has offered it for and the best we can find. However, Best Buy is also offering it for the same price, meaning GCU members can grab it for just $12. This is a great way to catch up on the series before Sony blows out the latest entry in the series during this year's E3 bonanza.
More of today's best game deals, plus the most notable offers still around are down below:
(Update): Overstock is now offering Nintendo Switch Pro Controllers for just $59.99 shipped!  That's the lowest price we have ever tracked.
Amazon is offering the Nintendo Switch Pro Controller for $64 shipped. That's matching the previous low and the best price we can find. It also the lowest Amazon has ever offered it for. Speaking of hardware, be sure to check out this limited edition, all-gold PlayStation 4 while you're at it.
Down below you'll find more console game deals and new products. Your daily iOS/Mac app sales are on the way!
More Game Deals/New Products:
Review: Anker's GlassGuard Screen Protector for Nintendo Switch [Deal]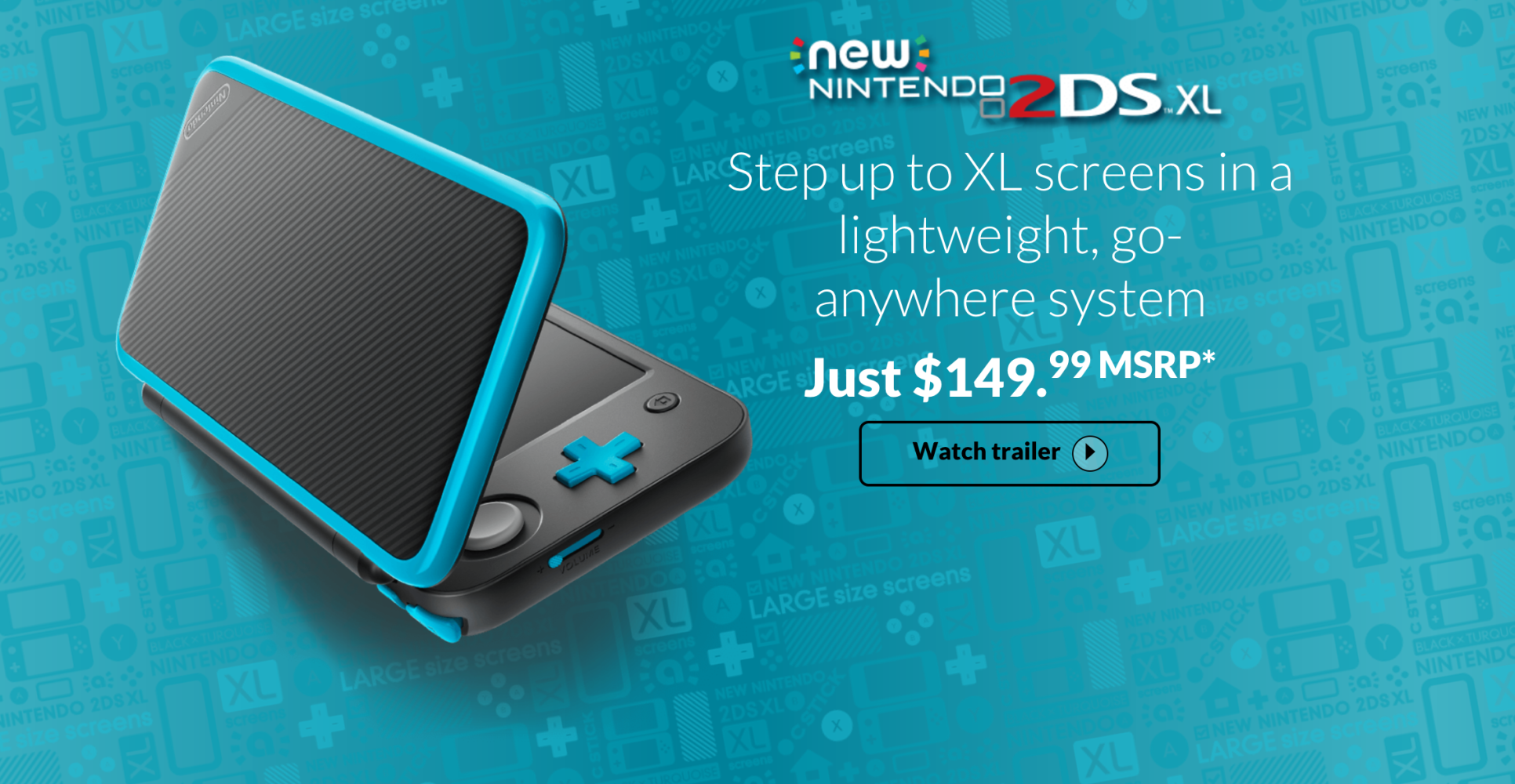 Xbox Scorpio console specs unveiled with native 4K and more
FTC: We use income earning auto affiliate links. More.
---
Subscribe to the 9to5Toys YouTube Channel for all of the latest videos, reviews, and more!