In today's best console game deals, Best Buy is offering Injustice 2 on Xbox One and PS4 for $39.99. While it is matched at Amazon on Xbox, Best Buy GCU members can grab it for $31.99 on both platforms. That's matching our previous mention and the best we can find.
The rest of the most notable deals are listed below:
Down below you'll find more console game deals and new products. Your daily iOS/Mac app sales are on the way!
Luxury Book iPhone 7 Plus Case
More Game Deals/New Products:
Review: Anker's GlassGuard Screen Protector for Nintendo Switch [Deal]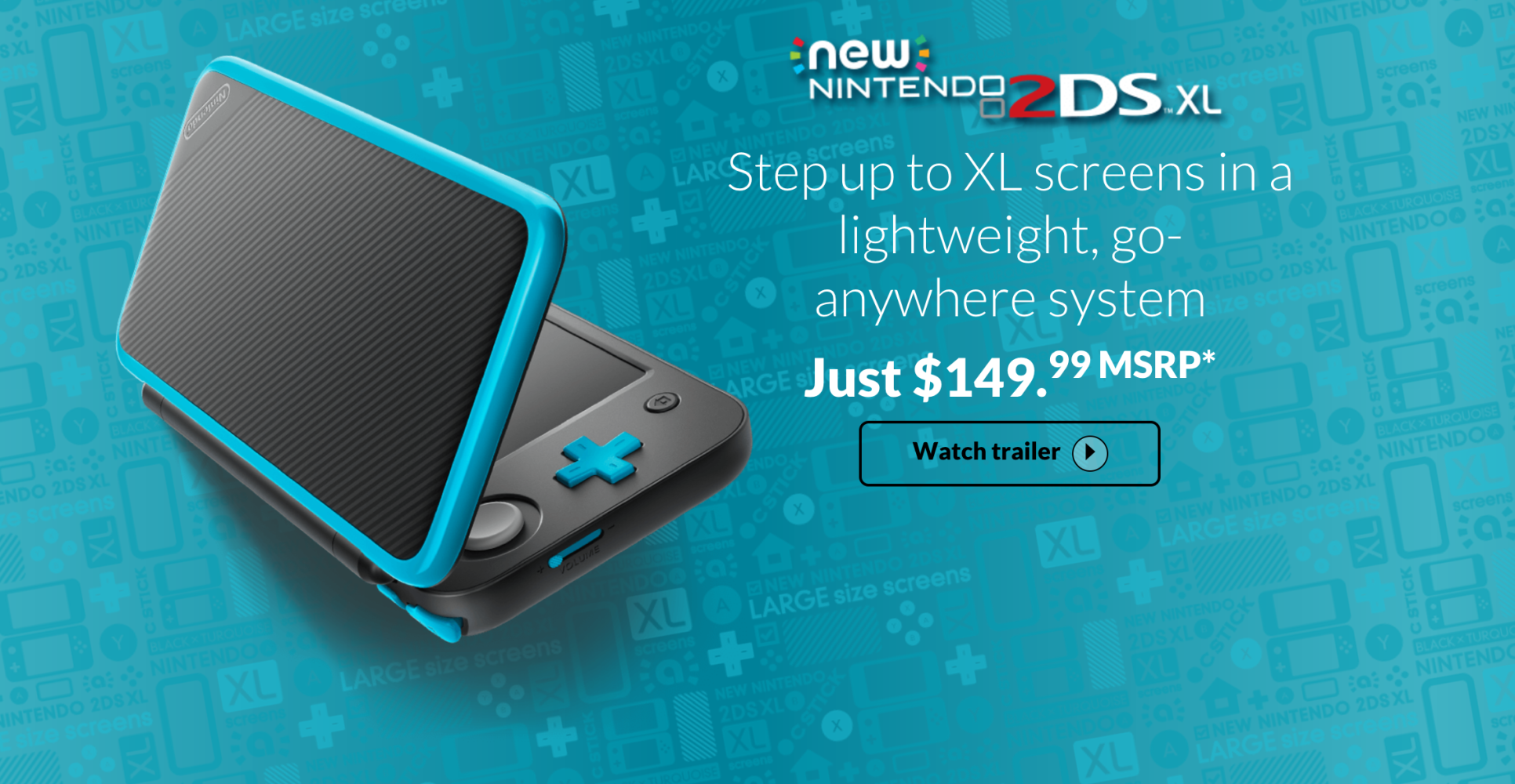 ---
Subscribe to the 9to5Toys YouTube Channel for all of the latest videos, reviews and more!