In today's best console game deals, Amazon is offering Ultimate Marvel vs Capcom 3 on PS4 (digital) for $14.99. Regularly $25, this is the best price we can find and matching the Amazon all-time low. "Go to battle with the ultimate roster of 50 Capcom and Marvel heroes and villains, including every character from the original game and 12 new fighters"
The rest of the most notable deals are listed below:
We also still have the Xbox One S 1TB Battlefield 1 SE Bundle with an extra Microsoft wireless controller for $270 shipped ($390+ value).
Down below you'll find more console game deals and new products. Your daily iOS/Mac app sales are on the way!
More Game Deals/New Products: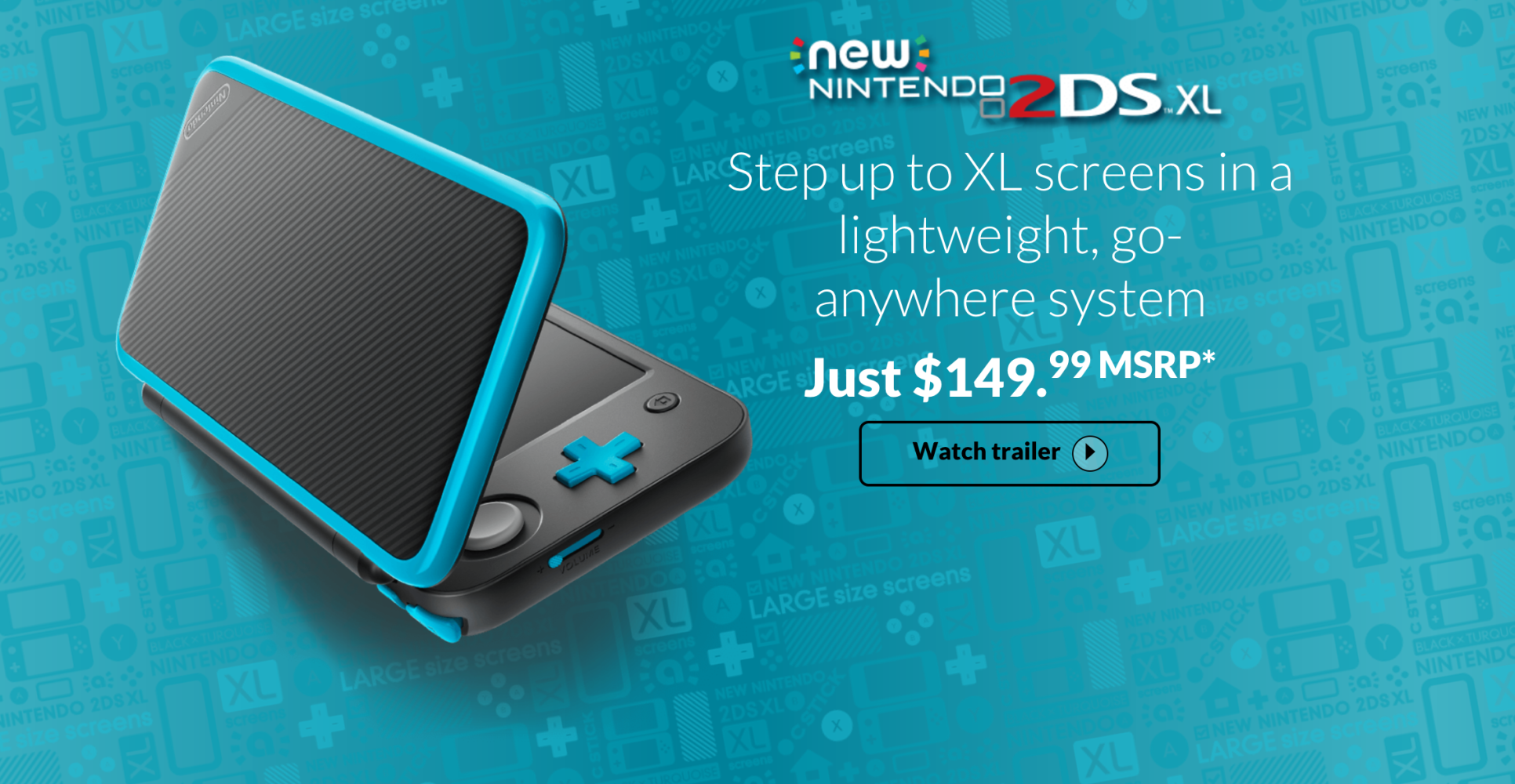 FTC: We use income earning auto affiliate links. More.
---
Subscribe to the 9to5Toys YouTube Channel for all of the latest videos, reviews, and more!