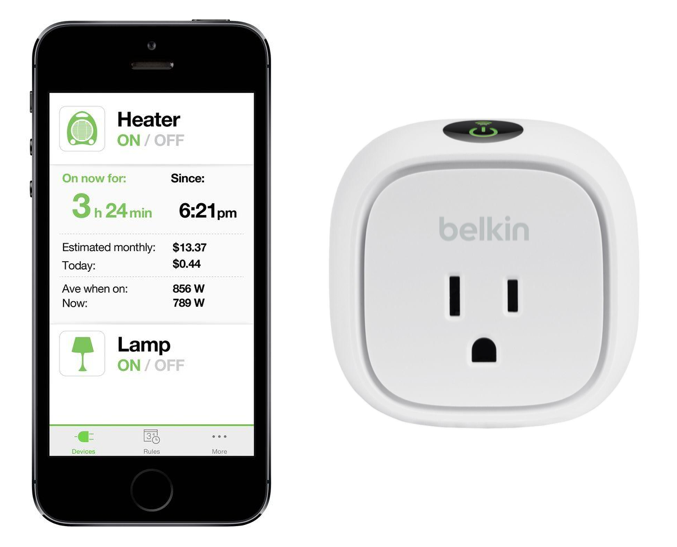 Update: TigerDirect is now offering $15 off orders of $100 or more, you may need to use a new email address to redeem the discount.
TigerDirect offers an additional $15 off orders of $50 or more. Follow the directions below to get your coupon code.
You must head to this special promo page and enter a valid email address. Within a few minutes you should receive an email containing a unique discount URL. Simply follow that link to Tiger Direct and you should be greeted with a 'Congratulations' banner. At that point you need to click on 'start saving now' and your discount will be activated. All you need to do is place $50 worth of merchandise in your shopping cart and $15 will be automatically deducted from your total.
Please note that this promotion will only work properly on desktop browsers. You cannot take advantage of this promo with a mobile device.
Here's some best bets:
WeMo Switch w/ Energy Monitoring for Smartphones
---
Subscribe to the 9to5Toys YouTube Channel for all of the latest videos, reviews, and more!