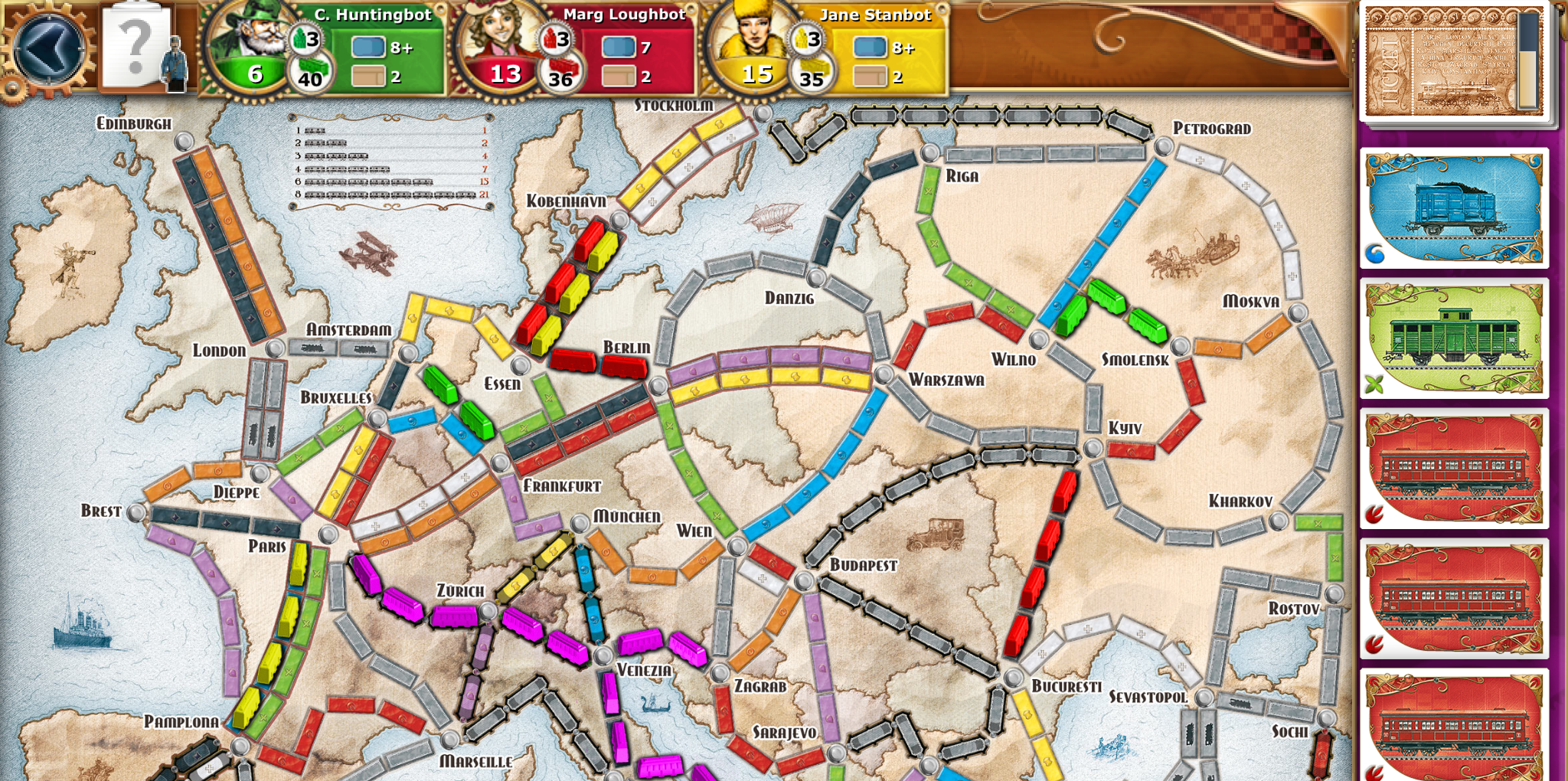 From now until March 26th, the popular Ticket to Ride on iOS is on sale for $1.99. Regularly $7, this is matching the lowest price we have ever tracked on the App Store. The last time we saw it down this low was back in December. Rated 4+ stars from over 4,800 gamers.
This deal is also available to Android users as Google Play is now listing it at $2 as well.
iOS Universal: Ticket to Ride: $2 (Reg. $7)
Android: Ticket to Ride: $2 (Reg. $5+)
Trigraphy photo editor for iOS went free for the first time in nearly a year and you'll find the rest of our game/app deals right here. Better yet, score even deeper deals on the App Store with this discounted iTunes gift card.
The official adaptation of Days of Wonder's best-selling train board game, Ticket to Ride, now on mobile version!

In addition to the exciting multiplayer mode, players will enjoy a new intuitive user interface, new social media capabilities to share exciting moments, and play against live opponents from all around the world on the various boards!

With over 50 million games played online and a new game starting every 4 seconds on average, Ticket to Ride offers a game experience unique amongst its peers.
---
Subscribe to the 9to5Toys YouTube Channel for all of the latest videos, reviews, and more!