In today's best game deals, Best Buy is offering Marvel vs. Capcom: Infinite on PS4 and Xbox One for $19.99. That means GCU members can grab it for just $15.99. It goes for around $35 on Amazon right now where it has never dropped below $30.
More game/console deals:
ICYMI: Here's the Best Console Game Releases for January: Monster Hunter, Street Fighter Arcade, more and Ubisoft now has its own Alexa-like virtual assistant for gamers.
Down below you'll find more console game deals and new products. Your daily iOS/Mac app sales are on the way!
Luxury Book iPhone 7 Plus Case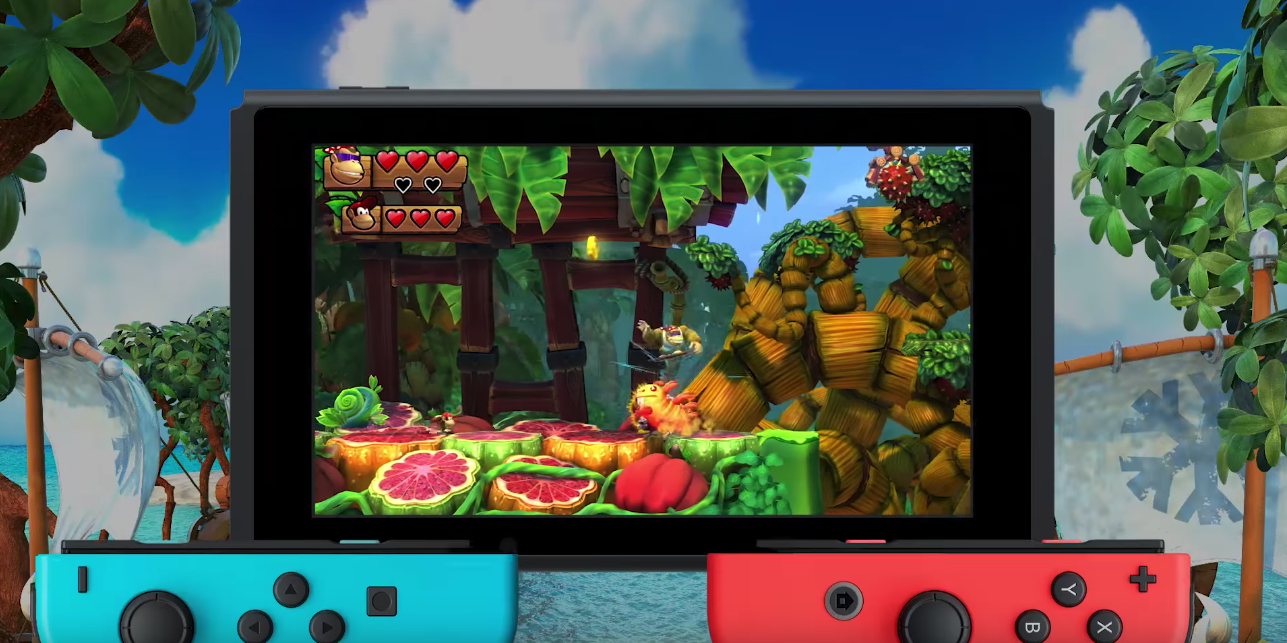 Nintendo Switch Direct: Donkey Kong, Mario Odyssey DLC, Dark Souls, much more
---
Subscribe to the 9to5Toys YouTube Channel for all of the latest videos, reviews and more!