Update (12/10 10:55am):
In today's best game/apps deals, we have a few nice Mac game deals set to take you back to the realm of Mordor. Middle-earth: Shadow of Mordor hit the Mac App Store this last summer with the GOTY. Regularly $50, Mac gamers can now pick the game up for $24.99.
Also in the Mac App Store, LEGO The Lord of the Rings is down to $5 (Reg. $20), and LEGO The Hobbit is available for $10 (Reg. $20). Both titles are matching the lowest we have seen them go for on the Mac App Store. You'll also find these three deals matched in Feral Interactive's Middle-Earth Week sale.
Amazon is offering the Halo 5: Guardians Limited Collector's Edition for $99 shipped. That's $150 below the original listing, $50 under the next best prices and the lowest we can find. This bundle includes "the full game digital download code, 14 Premium Requisition packs, Guardian model by Metal Earth, SteelBook, Xbox Live Gold 14-day Trial" and much more. Along with Best Buy and GameStop, Amazon is also still offering $50 off all Xbox One consoles including the 1TB Limited Edition Halo 5: Guardians Bundle and the 1TB Elite Console Bundle. 
The Room for iOS is now free for the first time in two years and down below you'll find the best iOS price drops including Tiny Defense, Quick Alarm, 10, Ms. PAC-MAN and more:
Ongoing game deals/promotions:
Today's Top iOS/Mac sales:
iOS Universal: Tiny Defense: FREE (Reg. $3)
Mac: Middle-earth™: Shadow of Mordor™ GOTY: $25 (Reg. $50)
Mac: LEGO The Lord of the Rings: $5 (Reg. $20)
Mac: LEGO The Hobbit: $10 (Reg. $20)
iOS Universal: Quick Alarm: Nightstand Clock: FREE (Reg. $3) iOS Universal: 10: FREE (Reg. $2) iOS Universal: Block vs Block: FREE (Reg. $2) iOS Universal: Dot Munch Fight Club: FREE (Reg. $1)
iOS Universal: Workflow: Powerful Automation Made Simple: $3 (Reg. $4) iOS Universal: Piano Companion PRO – chord and relative scale dictionary with chord progression and circle of fifths: $1 (Reg. $5) iOS Universal: PDFpen Scan+ with OCR, PDF text export: $3 (Reg. $7) iOS Universal: FLASHOUT 3D: $1 (Reg. $3) iOS Universal: 868-HACK: $3 (Reg. $6) iOS Universal: The Christmas Gift List – Holiday Shopping List: $1 (Reg. $2)
iPhone: iCarConnect – the best on-board computer for your car: FREE (Reg. $3) iPhone: FlyChick: FREE (Reg. $1)
iPhone: SmartScan Express: fast PDF scanner for receipts, documents, cards, and more…: $1 (Reg. $2)
iPad: Ms. PAC-MAN for iPad: $4 (Reg. $6)
More Deals Still Alive: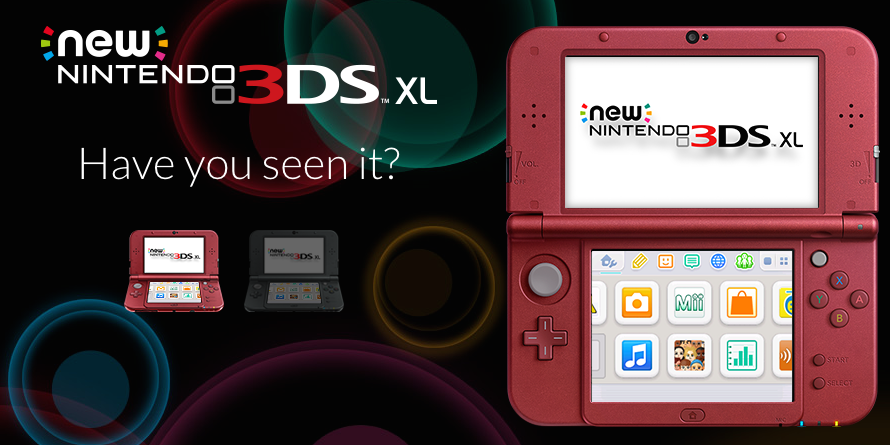 Nintendo Deals:
iOS Universal: Cut the Rope 2
: 

FREE (Reg. $1) – 4.5 stars from 10,005 Ratings
Amazon Pre-orders:
Amazon is also extending a 10% discount on select game preorders right now including Uncharted 4: A Thief's End, Deus Ex: Mankind Divided, StarFox Zero, South Park: The Fractured but Whole, LEGO Marvel's Avengers and Dark Souls 3, all for $53.99 each. Ratchet & Clank for PS4 pre-order is also 10% off at $35.99.
FTC: We use income earning auto affiliate links. More.
---
Subscribe to the 9to5Toys YouTube Channel for all of the latest videos, reviews, and more!