In today's best console game deals, as part of its Deals of the Day, Best Buy is offering Madden NFL 17 on Xbox One and PS4 for $24.99. That's basically matching Amazon's current price, but Best Buy GCU members can drop the total down to $19.99. That's matching the Amazon all-time low and the best we can find.
Ubisoft dropped the very first details on the brand new Far Cry 5 and pre-orders are now up on Amazon for Prime members at just $47.99 shipped. More of today's best game deals, plus the most notable offers still around are down below:
Down below you'll find more console game deals and new products. Your daily iOS/Mac app sales are on the way!
Luxury Book iPhone 7 Plus Case
More Game Deals/New Products:
Review: Anker's GlassGuard Screen Protector for Nintendo Switch [Deal]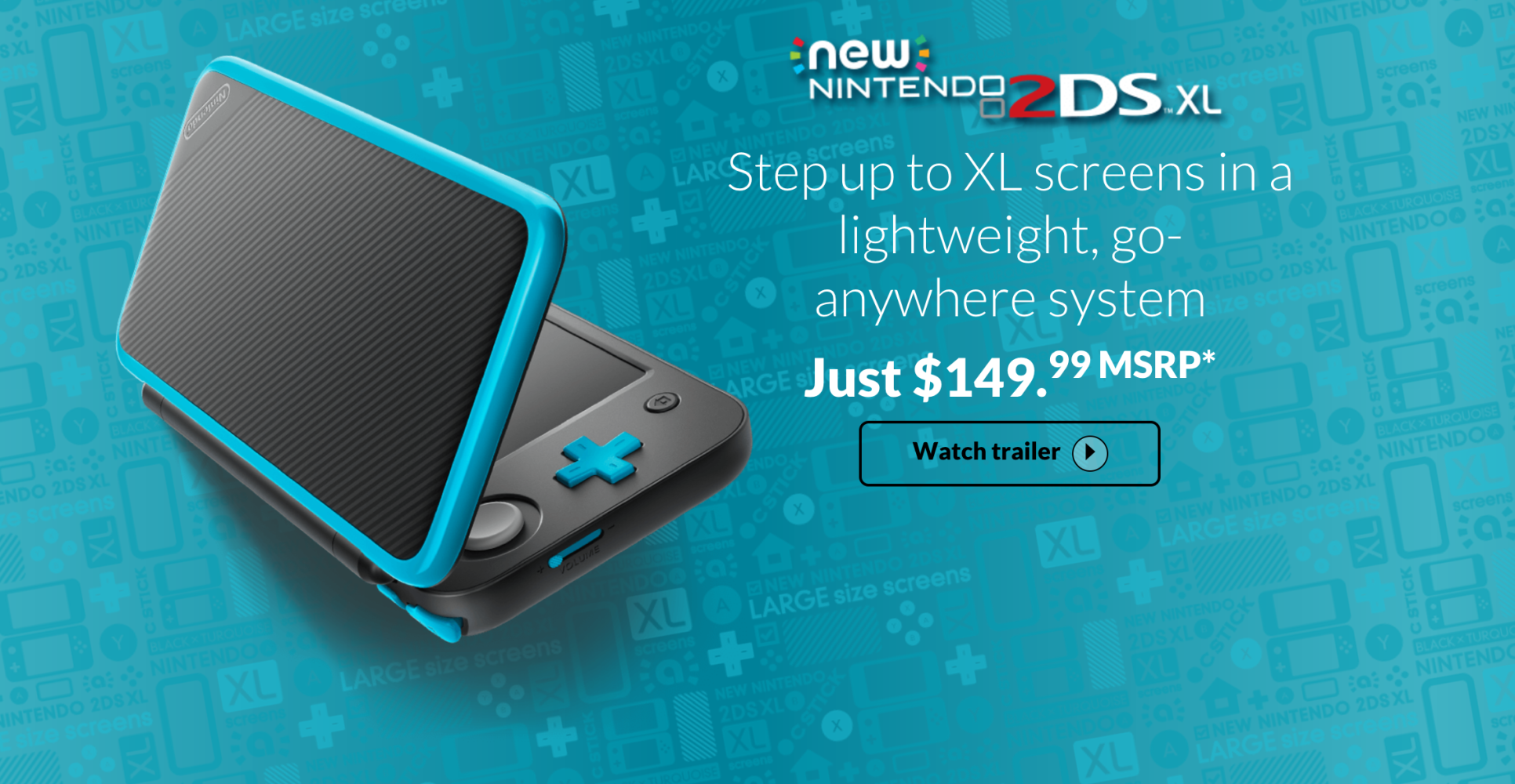 Xbox Scorpio console specs unveiled with native 4K and more
---
Subscribe to the 9to5Toys YouTube Channel for all of the latest videos, reviews and more!