In today's best console game deals, we are seeing a nice offer on EA's FIFA 17. PlayStation 4 owners can grab the game digitally right now for $19.99 (or even less for PS Plus members) and Xbox One gamers can pick it up for around the same price physically on Amazon right now. That's the lowest price we can find and one the best we have tracked.
More of today's best game deals, plus the most notable offers still around are down below:
And we are also seeing 12-month PlayStation Plus memberships for just $47.99 shipped on eBay today. That's $11 under the regular $60 price tag, matching our previous mention and the current best we can find.
Down below you'll find more console game deals and new products. Your daily iOS/Mac app sales are on the way! And be sure to hit up our review of the RDS Nintendo Switch case.
Luxury Book iPhone 7 Plus Case
More Game Deals/New Products:
Review: Anker's GlassGuard Screen Protector for Nintendo Switch [Deal]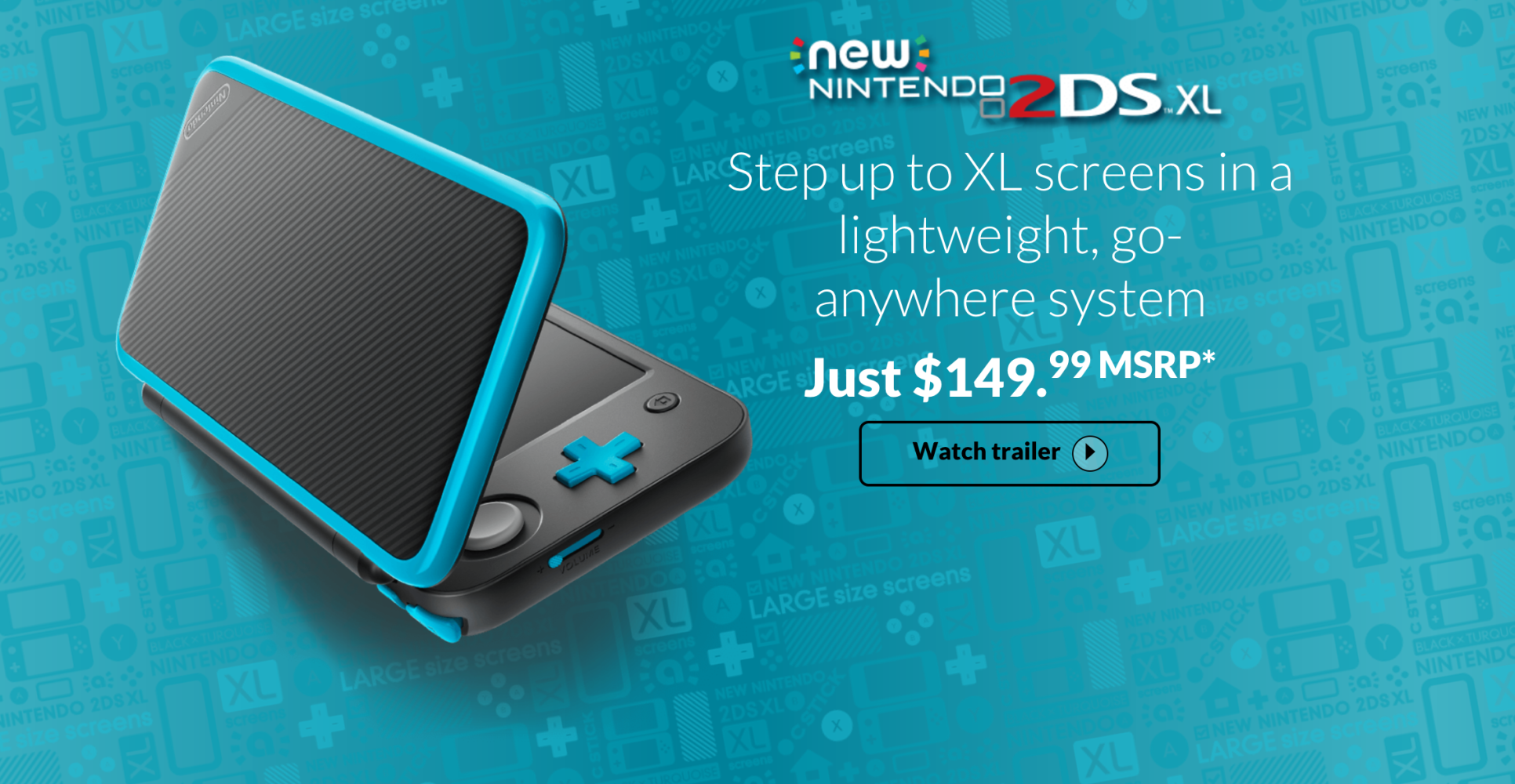 Xbox Scorpio console specs unveiled with native 4K and more