In today's best console game deals, Microsoft is offering some very notable deals on digital sports games for Xbox One. You can download FIFA 18, NHL 18 or Madden NFL 18 for just $19.80 each without getting off the couch. Madden NFL 18 still fetches full price at Amazon and Best Buy. Today's deal is the best we can find on all three, head below for much more.
More game/console deals:
ICYMI: We still have Nintendo Switch (Gray or Neon Blue/Red) with a $35 Walmart Gift Card for $299 shipped as well as Xbox One X + PUBG & an extra game for $460 shipped (Up to $590 value).
Down below you'll find more console game deals and new products. Your daily iOS/Mac app sales are on the way!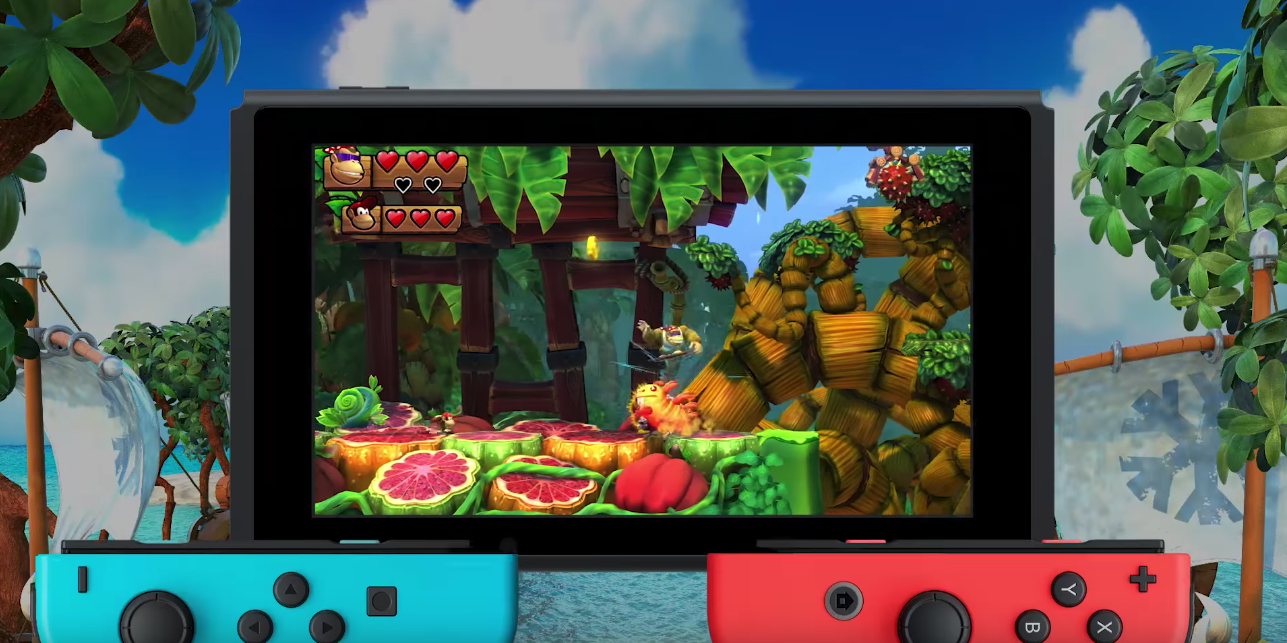 Nintendo Switch Direct: Donkey Kong, Mario Odyssey DLC, Dark Souls, much more
FTC: We use income earning auto affiliate links. More.
---
Subscribe to the 9to5Toys YouTube Channel for all of the latest videos, reviews, and more!