(Update 6/9 11:44am):
In today's best console game deals, Microsoft Store is offering the Mega Man Legacy Collection on Xbox One for $9.99. It currently sells for $20 on Amazon for a physical copy ($15 digital). It features all 6 of the original Mega Man games ready for Xbox One.
More of today's best game deals, plus the most notable offers still around are down below:
Amazon is offering a number of DualShock 4 controllers for just $39.99 shipped today including the new all-gold option. Here are your color options: Gold, Silver, Red, Blue, Green Camo and Jet Black. Many of these colors are also matched at Best Buy.
The Splatoon 2 Nintendo Switch Pro Controller hits next month and the $250 all-gold 1TB PlayStation 4 console is now up for pre-order!
Down below you'll find more console game deals and new products. Your daily iOS/Mac app sales are on the way!
Luxury Book iPhone 7 Plus Case
More Game Deals/New Products:
Review: Anker's GlassGuard Screen Protector for Nintendo Switch [Deal]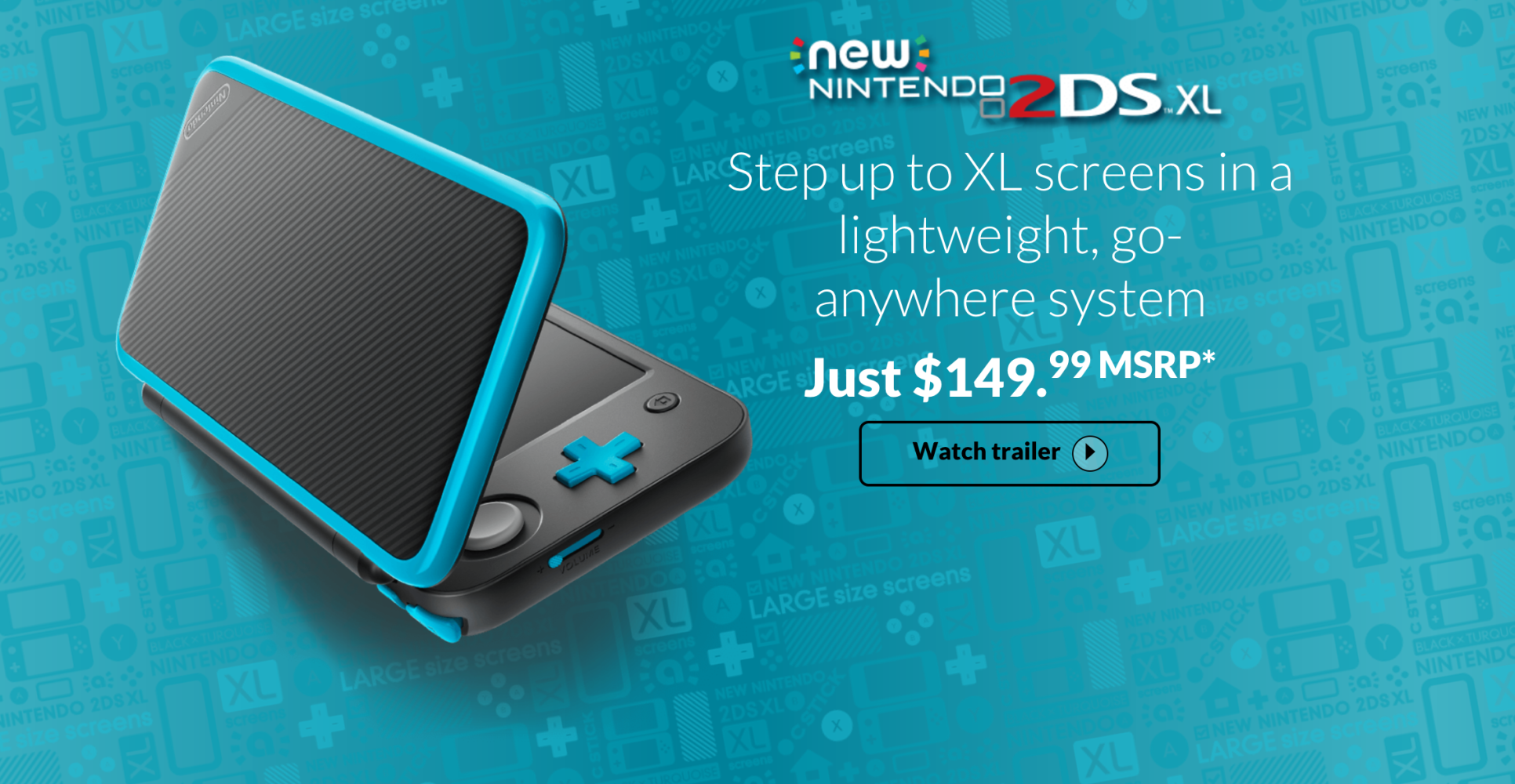 Xbox Scorpio console specs unveiled with native 4K and more