In today's best game/app deals, as part of its Gold Box Deals of the Day, Amazon is offering Resident Evil 7: Biohazard on PS4 and Xbox One for just $39.99 shipped. That's $20 below the regular price, the lowest Amazon has ever offered it for and the best price we have ever tracked. The blend of the new first person perspective and classic RE gameplay landed BioHazard a slew of fantastic reviews at release.
Trusted game dealer Rushhourwholesaler via eBay Daily Deals is offering the Xbox One S 500GB Minecraft Console Bundle for just $199.99 shipped. That's $100 below the regular price and the lowest total we can find. Microsoft Store is currently offering this bundle for $249 with a free game ( value around $15+).
Here are the rest of today's best offers, along with the most notable deals still alive:
Oculus Rift got an official price drop, we saw a load of Nintendo amiibo deals from $4 yesterday and today is your last chance on the latest App Store Free App of the Week. We are 1 DAY away from the release of Nintendo Switch and here are all the best game pre-order discounts. Today's iOS/Mac deals are down below:
Today's Top iOS/Mac sales:
iOS Universal: Windy ~ Sleep Relax Meditate & white noise sounds: FREE (Reg. $2)
iOS Universal: InstaBlender – Double Exposure and Superimpose Image Blender: FREE (Reg. $1)
iOS Universal: Rune Gems – Deluxe: FREE (Reg. $3)
iOS Universal: Sound Catcher – instantly identify songs playing around you: FREE (Reg. $3)
iOS Universal: Draw Pad Pro : Amazing Notepads and Sketchbooks!: FREE (Reg. $3)
iOS Universal: Safety Note+: FREE (Reg. $2)
iOS Universal: 8-BIT WATERSLIDE: FREE (Reg. $1)
iOS Universal: Cortex Camera: $1 (Reg. $3)
iOS Universal: Geofency: Time Tracking – Automatic Location-based: $2 (Reg. $3)
iPhone: Shredder Chess: $1 (Reg. $4)
iPad: Shredder Chess for iPad: $1 (Reg. $4)
Mac: Borderlands 2: $10 (Reg. $20)
Mac: PDF Reader++: FREE (Reg. $5)
More Game Deals: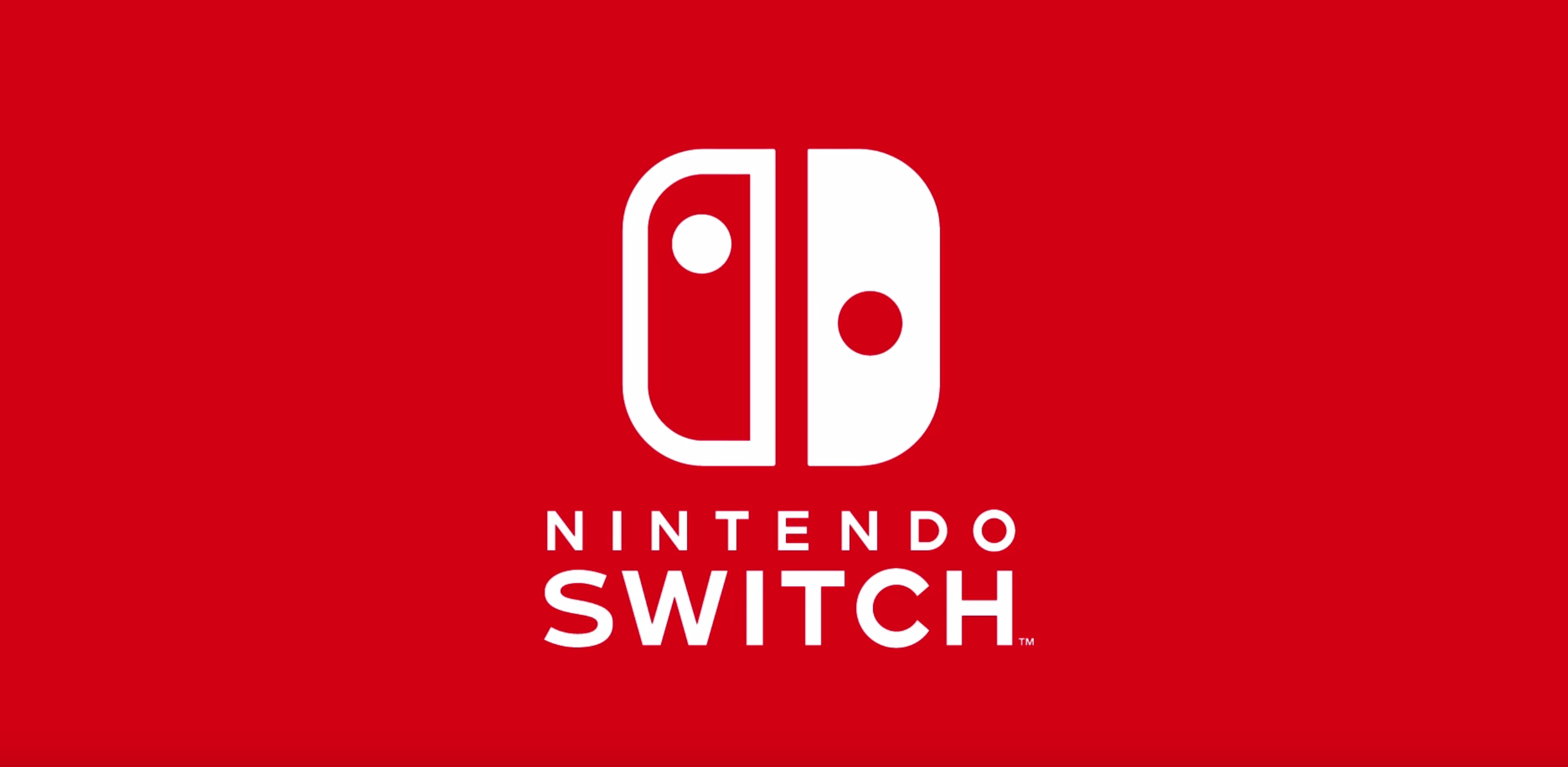 Pre-orders are already live for $299.99 at Best Buy, GameStop and Target with Amazon's listing expected to be going in and out of stock along with Walmart. We are also seeing loads of games and accessories up for pre-order on Amazon with Prime discounts.
Zelda Breath of the Wild amiibo pre-order $16 ea
FTC: We use income earning auto affiliate links. More.
---
Subscribe to the 9to5Toys YouTube Channel for all of the latest videos, reviews, and more!