In this week's Best of 9to5Toys: Best Buy launches its biggest Apple sale of the year, Ring Video Doorbells from $149, Sony PlayStation Classic review + giveaway, more…
Nomad Base Station
This week, Best Buy launched its biggest Apple sale of the year with a plethora of discounts. You'll find iPad, Apple Watch, MacBooks, iTunes gift cards, and more in this sale. This is likely one of your last big chances to save on rarely-discounted Apple gear before Christmas, so don't miss out if someone on your shopping list has specific requests.
You'll likely be receiving quite a few packages this holiday season. Keep porch thieves at bay by installing a Ring Video Doorbell system. B&H currently has the Video Doorbell 2 down to $149 and the Video Doorbell Pro down to $199. Both are $50 savings over their current prices at Amazon and among the best deals we've seen this year.
The PlayStation Classic launched earlier this week, and we've already gone hands-on with it. It's a great option for the old-time gamer, and we even called it "gaming nostalgia personified" in our review. That's not the only thing, though. We're giving a PlayStation Classic away to one lucky winner! If you didn't pre-order one (or just were holding off for a sale), nothing is better than free! Be sure to enter the giveaway soon, however, as we'll be choosing a winner this coming Wednesday, the 12th!
New Products, Guides, more |
Top Deals |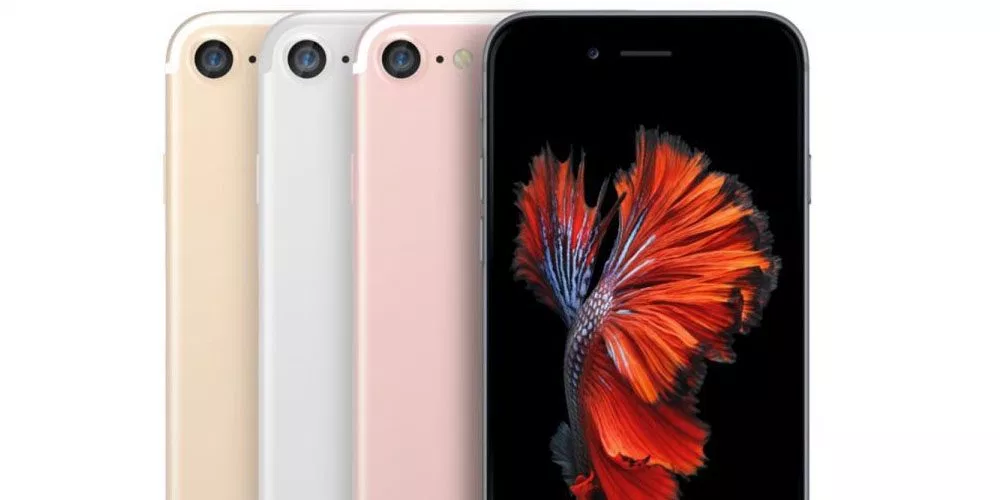 Be sure to follow us on Twitter @9to5Toys and like our Facebook page for all of the week's best deals, news and more!